10 Most Underrated Sitcoms Of The Past Decade
Sometimes being funny and unique doesn't guarantee TV success...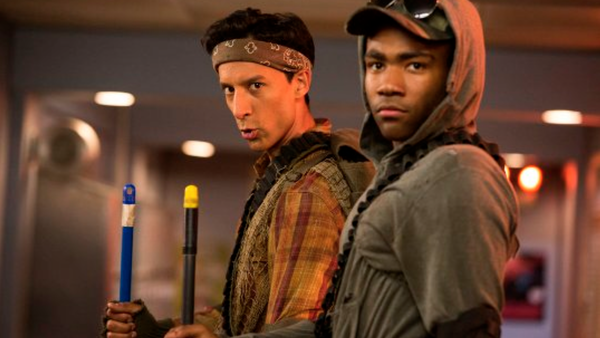 Sitcoms have been part of the TV landscape for almost as long as there's been a TV landscape. From I Love Lucy to Cheers to Seinfeld, they've launched careers and given audiences massive laughs.
Unfortunately, some of the funniest sitcoms to hit the airwaves never really got the following they deserved while mediocre ones excelled. It's more difficult than ever to break through in the era of hundreds of TV channels and almost endless streaming services.
The truth is, there are just too many great sitcoms that haven't gotten the attention they deserve. Schitt's Creek. Community. Happy Endings... And they're not alone.
10. Go On (NBC, 2012 - 2013)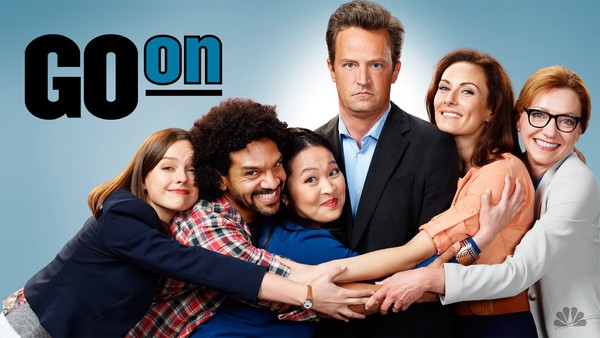 Matthew Perry took a lot of swings at TV glory after the end of Friends and almost none of them connected. Go On was one of two few post-Friends Perry vehicles that was actually funny. It also didn't get the respect it deserved, only because it wasn't Friends.
The story revolved around life of Ryan King, a sports talk radio host dealing with the loss of his wife. He decides to return to work but his boss, Steven, insists he attends a grief support group. Naturally, that group is full of misfits and lunatics.
Matthew Perry played the roll of Ryan King opposite John Cho as his boss. The group itself is stacked with talented comedic actors like Julie White, Suzy Nakamura and Tyler James Williams. One of the characters that sets this show apart is Mr. K played by Brett Gelman, a mysterious and unsettling character that's the source of a lot of laughs and a lot of weirdness.
In a strange turn, NFL superstar Terrell Owens played himself as Ryan's first guest after his bereavement leave. That's not the weird part. He eventually returned to the series as Ryan's assistant at the radio station.