10 Notorious Doctor Who Urban Legends
9. The Three Series Rule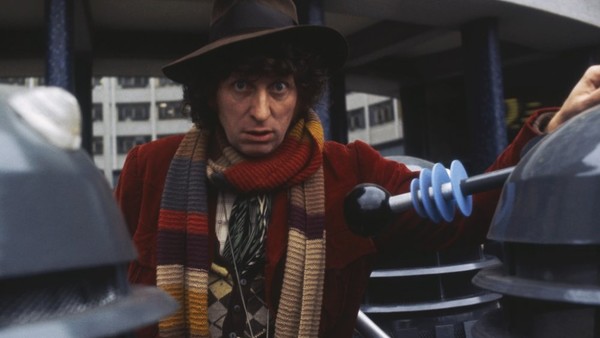 Since the 2005 revival, the most seasons that a single Doctor has done is three. Christopher Eccleston got one, and David Tennant, Matt Smith and Peter Capaldi got three each (Tennant also got a few specials, but these didn't comprise a full series).
This has led to a myth within fan circles that the BBC has some sort of "three series" rule, where each actor that they cast to play the Doctor must regenerate at the end of their third year in the TARDIS.
While we don't know what goes on behind closed doors at the BBC, this particular urban legend seems like it's just that - a legend.
One of the biggest pieces of evidence here is that David Tennant almost stayed on for Series 5. If this had panned out, Tennant would have done four series - clearly breaking the supposed "three series rule". And if you look back to the classic years, actors like Tom Baker and Jon Pertwee both got more than three seasons, with Baker going for a record-breaking seven years in total.
Patrick Troughton supposedly told his producer that three years was his limit, which might be where this mythical rule stems from. But Tennant nearly broke it and Pertwee/Baker did break it, so it doesn't seem like such a rule actually exists. Instead, three years just feels like a nice amount of time for a Doctor to hang around, which is probably why a lot of actors generally stick to this length of time.