10 TV Shows That Should Have Quit When They Were Ahead
10. The Office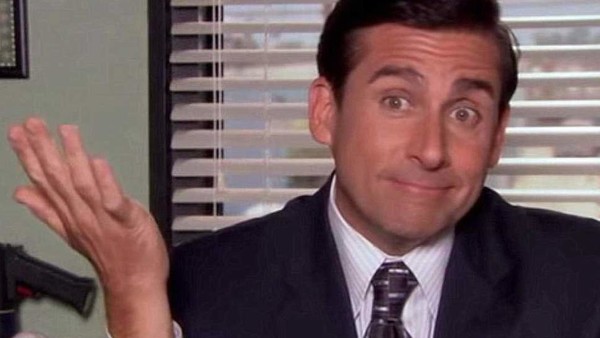 Michael Scott simply was The Office. Undoubtedly, there was a lot of talent from likes of Mindy Kaling, Rainn Wilson, John Krasinski, Craig Robinson, BJ Novak, Ellie Kemper, Ed Helms... the list goes on and on of Office cast members who've had very successful careers outside of Dunder Mifflin.
The show certainly didn't fall apart after Steve Carrell left, but then it didn't really do much of anything. It just existed for two years, propelled along by guest spots from Idris Elba, Catherine Tate, James Spader (and again the list could go on a while). It just didn't feel like the same show anymore. Nobody would really have minded if Season 7 was the last.
Yes, the ultimate finale is a pretty good one, but even then it's not really any better than Goodbye, Michael. Even away from what Carell brought, the show warped Ed Helms' character Andy for no discernible reason, and the love triangle between Pam, Jim and the Boom Mike Guy was never even close to believable.
The Office didn't really damage its legacy, but it missed the chance to truly go out on a high.