20 Best Netflix Original Shows
The best Netflix TV shows - Stranger Things, Bojack Horseman & more!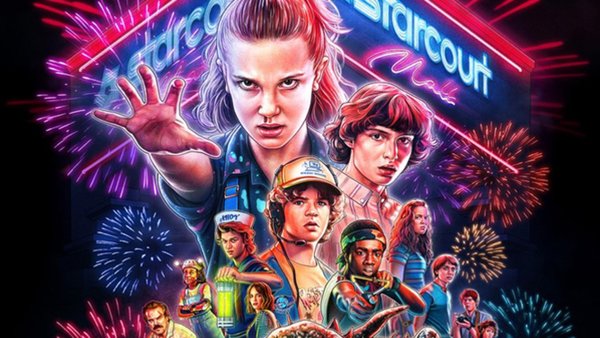 Netflix has produced numerous movies and TV shows over the years, but it's with TV that the platform has really spread its wings and thrived. As a content producer, Netflix is nearly unrivalled, and though not all their shows are particularly great, the best of them are some of the greatest you're likely to find.
From thrilling horror anthology series to epic Westerns, animated comedy-dramas to fan favourite historical biopics, Netflix has done it all and secured a wide audience thanks to its creative daring and the immeasurably talented showrunners and actors under their employ.
With the service set to release many more TV titles in the coming years, now seems a good time to take a breath and remember all the truly great and outright perfect shows Netflix has produced since the mid-2010s, whether it's a charming sitcom about friendship or a deeply troubling biopic about injustice.
We're currently living in another TV Golden Age, and Netflix has been a big part of that. With that in mind, here are the 20 greatest Netflix original series of all time.
20. The Haunting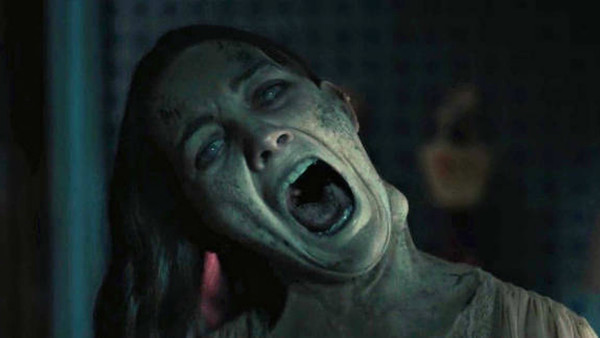 Horror series are nothing new. Ever since American Horror Story debuted, the genre has seen a mass rise in appreciation from TV audiences, and whilst many of the shows left in Ryan Murphy's wake haven't been particularly effective, Mike Flanagan's anthology shocker The Haunting Of Hill House/Bly Manor has already left a mark as one of Netflix's best properties.
An anthology series based on famous horror stories by two of the genre's most influential writers, the show kicked off with The Haunting of Hill House (by Shirley Jackson) and was followed by The Haunting of Bly Manor (by Henry James).
Both narratives feature the same set of actors in different roles, including Carla Gugino and Victoria Pedretti, and offer up a great riff on their inspirations. The Haunting revels in its style and masterful tension building, leaning into each stories' grim aesthetic whilst crafting a confident and genuinely scary atmosphere.
Apparently the show is all but done now, but here's to hoping things change in the future and we get to see more scary thrills moving forward.