Brooklyn Nine-Nine Quiz: Can You Match The Character To The Actor?
How well do you know the cast of Brooklyn Nine-Nine? Let's find out!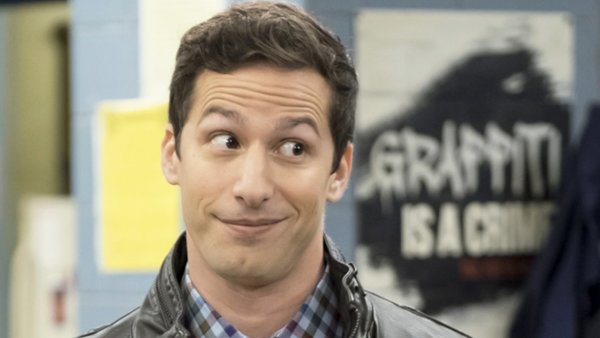 Brooklyn Nine-Nine ran for an incredible 8 seasons and followed a group of NYPD detectives as the took down criminals.
We saw Jake, Captain Holt, Rosa, Amy, Charles and Terry work hard (and have fun) as they arrested drug dealers, murderers and escaped convicts. We saw them go undercover in the mafia, get arrested for crimes they didn't commit and end up in witness protection because of criminal gangs.
Over the course of the show we were lucky enough to be blessed with a stellar cast of regular characters and amazing guest stars who made a cameo or two.
How well do you remember the cast of Brooklyn Nine-Nine? We've come up with the ultimate quiz that will test how well you know some of the most well known members of the squad and those who might have only made a couple of appearances.
Do you know the actors who played Captain Raymond Holt and Dr Kevin Cozner? Can you recall which actor played Doug Judy and Amy Santiago? This quiz will test even the biggest fans of the show. Will you score 100%? Let's find out!
Don't forget, all the answers can be found at the end of the quiz. Good luck!
1. Jake Peralta