Community: What's My First Line?
You'll get an extra credit for scoring 100%!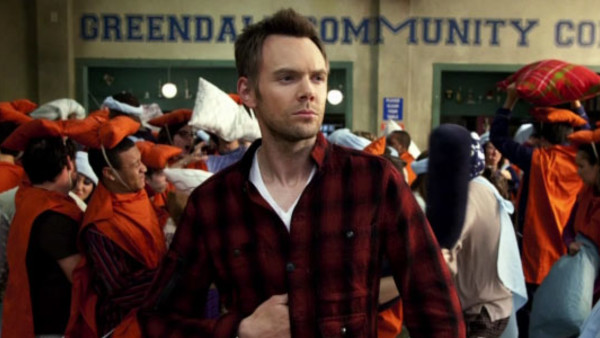 Community is a series that deserves all the love it gets. This comedy show, based in a community college (go figure), is a sitcom like no other. While plenty of other programmes play around with genre and think outside of the box, no one embraced their weirdness better than this Dan Harmon series. It may not have run for six seasons and a movie, but it certainly made an impression in the five seasons it did get.
Part of what made the show so great was the compelling cast of characters who populated Greendale. The main study group had every type of person you could want and some of the best comedy actors in the business playing them. But, it wasn't just the leads who got a great spotlight, as the supporting characters got plenty of chances to shine as well.
Throughout the show's five seasons, all these faces went through so much and came out the other end completely different. This is what makes it so tough to remember just what they were like in the show's early days. So, why not see if you can remember the show's earliest memories.
1. Jeff Winger