Doctor Who: 10 Times The Doctor Was The Bad Guy
In all of time and space, when was the Doctor the villain?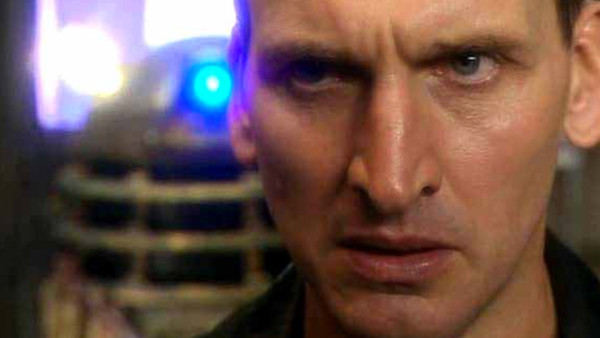 The Doctor is many things. To his companions he is both an adventurer and a serial meddler, but to his people, he is also a military leader... whether he chooses to accept the title or not. You don't get a nickname like "the Oncoming Storm" without good reason, and the countless deaths he has justified in his lifespan suggest that, if anything, it's actually quite a tame moniker for him.
This is nothing new though as most of the various incarnations of the Doctor have questionable legacies behind them. The Fourth Doctor is responsible for allowing the deaths of an entire species while the Fifth Doctor stood back while Adric died. These are not the actions of a purely good person.
While many of the entries here could arguably be a case of the ends justifying the means, there is no question that some of those means are deeply problematic. The Doctor's personal history is steeped in blood, though his heroic acts tend to distract from this.
With this being the case, when are the times when even the Doctor's closest friends were unable to tell the difference between the Time Lord and his greatest enemies?
10. Destroying The Daleks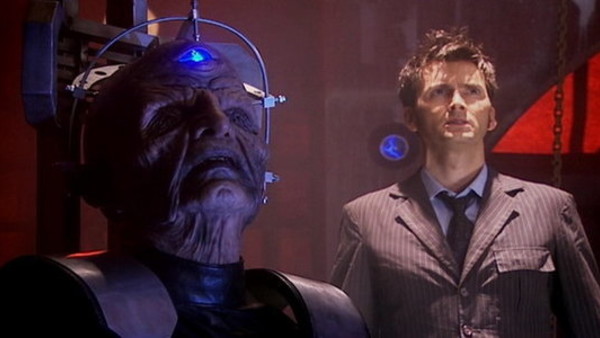 The Doctor's hand spare hand finally fulfils its purpose in Journey's End, the close of the fourth season of the revival. The DoctorDonna is born, creating another copy of the Tenth Doctor. While this initially seems like a fantastic, eleventh-hour means of rescuing The Doctor and his companions, it comes with a huge cost.
Donna Noble is able to stop the Daleks and Davros thanks to the Human-Timelord Metacrisis, accessing their controls and spinning them all out of control. While both the Tenth Doctor and his duplicate join her in this task, it is the duplicate who takes the mantle here though.
While the Daleks are a hugely destructive force in time and space, the Doctor himself stopped short of wiping them out before they even had a chance to begin, back in Genesis of the Daleks. The duplicate feels no such restraint. He initiates a power surge that wipes every single Dalek connected to Davros from existence. While the reasoning behind the act was to save the universe, mass genocide is rarely a viable option A. As punishment for his actions, the Duplicate Doctor is locked away in the parallel universe. Don't feel too bad for him though, as he finally got to live out his days with Rose Tyler.