It's Always Sunny In Philadelphia: 10 Best Characters Who Appeared After Season One
The longest running sitcom of all time has given us some of the most memorable characters.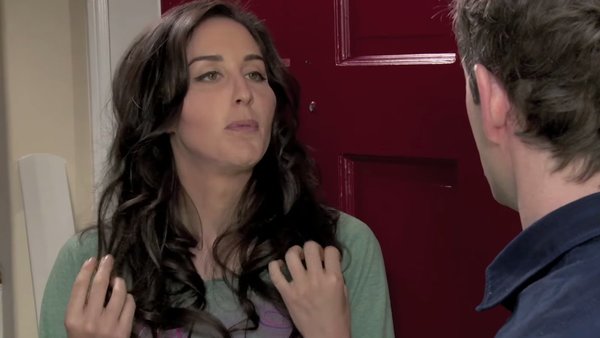 With fourteen seasons in the can and a fifteenth on it's way, there is a strong debate to be had that It's Always Sunny In Philidelphia is the greatest comedy show of all time.
Unlike other sitcoms, IASIP is one that revels in dark humour, pushing the limits of what is acceptable and developing the characters in ingenious ways that haven't been seen on other shows. Take Dennis Reynolds for example.
In the early stages of the show, Dennis was the straight man of the group, often bewildered by the behaviour of his friends and seemed to be a smart and savvy young man who was just trying to make Paddy's Pub a success. Flash forward to later seasons and not only is he a controlling narcissist, it's also heavily intimated that he is a dangerous man with violent tendancies.
The whole gang have been through a tremendous journey over the fourteen seasons, and along the way, they have been joined by an ensemble of incredible characters. Some of them have become recurring characters with long standing pay offs, whereas others have been all to brief in their time on the show.
All of these characters appeared after season one and all have made a lasting impression.
10. Schmitty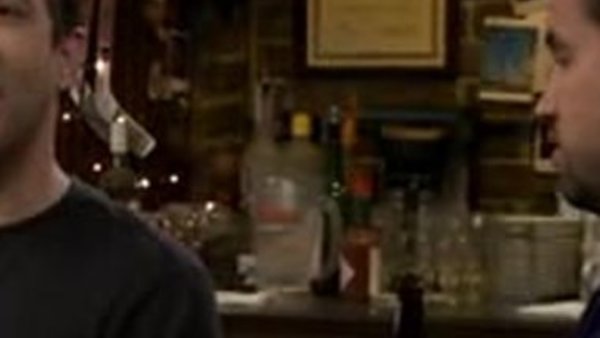 In the season six episode The Gang Gets A New Member, we are introduced to the former gang member, Schmitty. Wonderfully played by recent Emmy winner Jason Sudekis, Schmitty is an instantly likable guy who only left the gang because they tried to push him from a moving car.
Pretty extreme, right? It turns out, Charlie gave the gang an ultimatum between either he or Schmitty leaving the group, based on Schmitty not agreeing with the rules of the night time game, Night Crawlers. Schmitty is a level headed guy, who wanted to spend more time with his ill mother before her passing, and went on with his life.
The gang try to lure him back and without even realising it, he alienates them by refusing to allow Dennis to order his meals (which is sound enough) and laughing at their initiation ceremony.
Sudekis is a hoot in the role, making Schmitty an affable character that you would love to grab a beer with. His goading of Mac is hilarious, as is his reaction to being pushed out of the car again. Although we never get a full return, Schmitty does turn up in a hilarious cameo in season seven to ruin Charlie's world yet again.