10 AEW Disappointments We Really Didn't See Coming
Feuds that went off the rails, lame alpha males and massive production fails.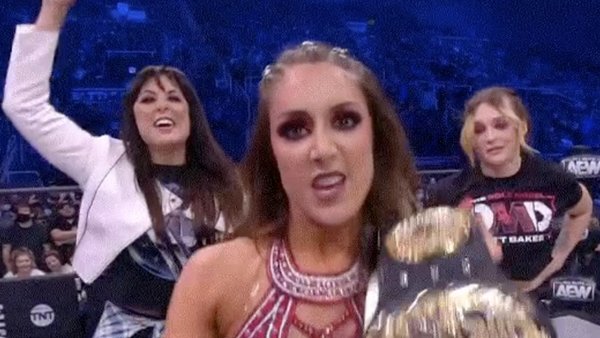 The wrestling media isn't biased.
Or certainly not as biased as you might think.
For the bulk of its existence, AEW has presented a show that has regularly satisfied enough fans to earn itself extended television deals and comfortably win a wrestling ratings war that often wasn't even much of a battle. The wrestling media at large - again, perhaps in contrast to outward perceptions - is made up mostly of wrestling fans, and many of those match a similar gender, age and taste profile. That profile might be the most catered-to by All Elite Wrestling, ensuring that the product will remain popular with those same circles, but growing smaller demographics hasn't proven impossible since 2019 either.
Ultimately, and setting aside all subjectivity, there's enough objective evidence to suggest that AEW has pleased a significant number of people. And it's this fact that seems to displease another company's hardcore base. It's a sad affair at present. WWE's creative ills - as also covered by the same wrestling media - are often so egregious that the organisation no longer has the ability to disappoint, let alone thrill.
AEW, in pleasing contrast (and if you like it) offers a lot of the latter. But Tony Khan's organisation isn't perfect, and the glimpse of a wrestling utopia the promotion has occasionally shown on highlights its foibles further...
10. The Codyverse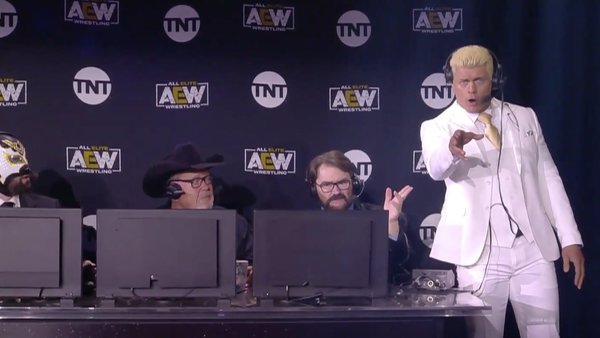 The most balanced take on all of this is that it exists for all of this. Discussion of it in any capacity means Cody Rhodes is getting what he wants, so say the sensible sorts.
But how much currency is in conversation when loads of the promos suck, the matches aren't what they used to be, and the biggest babyface of 2019 is now loathed to the extent that John Cena comparisons are being made?
These are the real questions beyond the chaos of The Codyverse, not largely irrelevant ones about if he'll turn heel. Rhodes' angles have felt unfocussed for over a year now, even when his it'll-be-alright-on-the-night strategy works out as it did in grand fashion in contests against Shaquille O'Neal and Ethan Page.
A creative catherine wheel, Rhodes' efforts are almost noble but fail far, far too often to get a pass. A short feud with Penta flattered to deceive (and had a criminal conclusion), stories with Andrade and Malakai Black (more on that elsewhere) got trapped in midcard quicksand, and a grimly misjudged patriotism angle with Anthony Ogogo is one even he regrets.
As of writing, he's TNT Champion again, and precedence suggests things are tighter with a title than without. But 2022 needs to go smoother than almost all of 2021 to restore any faith that AEW needs him as much as he still needs it.