10 Rumoured Wrestling Gimmicks That Thankfully Never Happened
3. Cowboy Bret Hart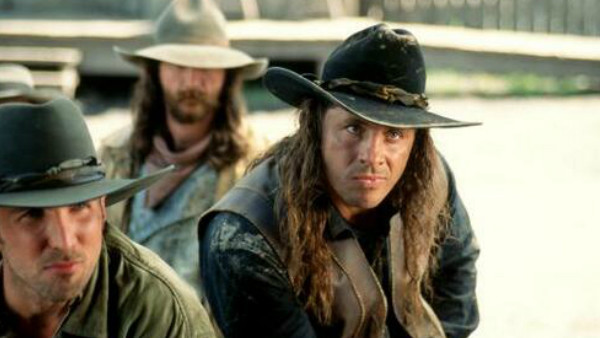 It is quite amazing how many legendary wrestlers were just a "yes" away from very different careers. Bret 'Hitman' Hart would rise from one of the finest tag teams of his era to become an all-time respected star in the singles world, a man whose career was so stacked that Paul Heyman referred to it as a "body of work so spectacular that it is beyond comprehension how brilliant a career he enjoyed".
Would this have been the case if he'd been 'The Cowboy' Bret Hart, as originally desired in the World Wrestling Federation? Sure, we're working with speculation, but I think it is fairly obvious that the answer to that question would have been a big fat no. Hart himself shot down the idea, stating that where he comes from, "if you call yourself a cowboy, you'd better be one."
That was that as far as the Cowboy gimmick was concerned. Hart was put into a tag team with brother-in-law Jim 'The Anvil' Neidhart, and the rest is history.