10 World Champions Who Bombed TWICE
Doubling DOWN, starring Bray Wyatt, Hulk Hogan and...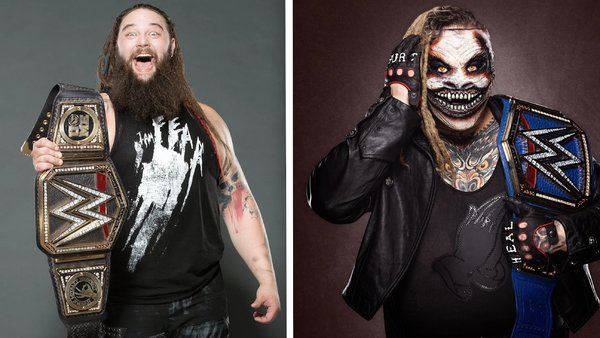 It takes an awful lot for a promoter to trust a wrestler with a top title.
Even in 2022 where belts are introduced, redesigned or binned off based on how sales are going on WWEShop.com on one side or overloading and overwhelming every episode of television on the other, the theoretical honour of holding a company's premium prize is the very thing wrestlers get into the industry for in the first place. Either because it promises a better wage, a safer spot or replicates what hooked them so much in the first place, there's
Liv Morgan's a recent example of this. Her SmackDown Women's Championship victory at Money In The Bank 2022 allowed her to spend a week celebrating, showering the gold in believable doe-eyed affection. It's this emotion that puts the title itself over as something desirable, and encourages others to want to fight for that spot.
But then, finding contenders once is never a problem. Plenty are worth a try, and even if both sides can agree that things don't work out once it doesn't mean that second time might be the charm. But when it's not...
10. Hulk Hogan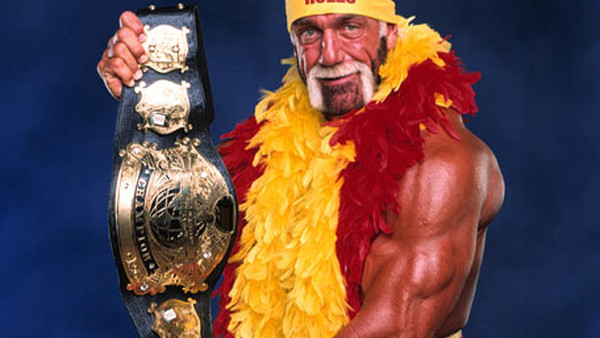 Even arguably the biggest star in wrestling can bomb.
In 1993, Hulk Hogan's WWE return came right as Vince McMahon entered panic mode about the confirmed collapse of his golden era. Scandals had engulfed his brand, stars had departed and a gamble on Bret Hart was paying off from a quality perspective but not at the box office.
This was Hogan's appeal to his old boss, but politics badly disrupted WrestleMania season, and when tickets and buyrates didn't improve, 'The Hulkster' lost any remaining stroke.
The same could be said for his 2002 WWE Championship win, but that was at least in slightly better faith. Hogan's comeback had been hugely well received and remaining heel alongside his New World Order colleagues was almost immediately untenable.
He didn't draw and the matches sucked, but at least this time the whole thing was in better spirit than just sh*tting on all of 'The Hitman's hard work.