10 Wrestlers Who Could Talk You Into ANY Storyline
Wrestlers who could drag you down any rabbit hole in the bizarre world of professional wrestling.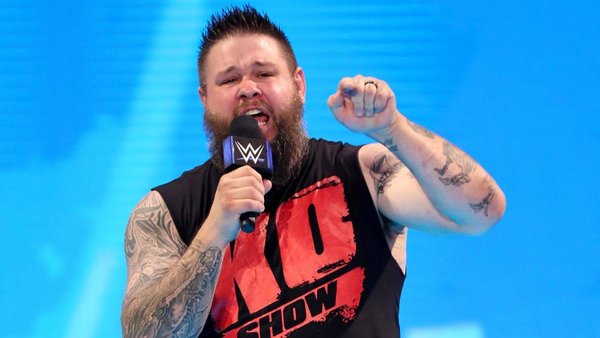 In the action-packed world of professional wrestling, words matter.
Promos are the meat of any wrestling feud, and a wrestler's skill on the microphone is as valued as their in-ring technique. In truth, wrestlers have a greater chance of success with limited technical skills than with limited promo skills, and those who succeed in embodying the marriage between sports and entertainment, go on to become legends.
Bret Hart acknowledged this truth when recalling advice given to him by Roddy Piper. The star told Hart, "you're a great wrestler, but you've got to learn to talk because you won't ever make any money if you can't talk […] If you can't do one, you're not going to get anywhere with the other. Being a great wrestler means squat!"
Wrestling storylines are unlike the stories told in other media. Scripts for a show are often multi-genre, veering from horror, to action, to romance, to family drama in mere hours. As a result of this diversity in storytelling, not everything lands. However, some of the business' greatest wrestlers/talkers, can turn any script thrown at them from banal to brilliant.
10. Kevin Owens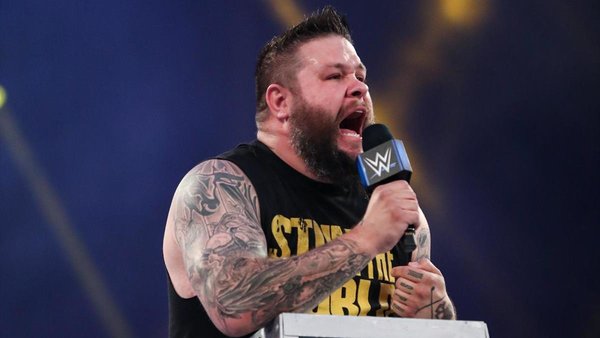 Kevin Owens is a current favourite among fans, able to match his impressive in-ring skills with his talents on the mic. Like many of wrestling's classic talkers, he can seamlessly cross the heel/face divide and bring fans along for the journey. From his initial NXT debut which saw him turn on his best friend Sami Zayn, to his current role opposing "The Trible Chief" Roman Reigns, Owens has regularly proved to be a compelling character who is able to excel in any storyline thrown at him.
While Owens has had classic feuds with the aforementioned, along with programs with John Cena, Finn Bálor, and Chris Jericho, he has steered fans through some storylines that in less deft hands would resulted in disaster too.
Standout examples are his Intercontinental Championship feud with Ryback, whose controversial WWE career was in its death throes, and his feud with Shane McMahon, in which Owens breathed fresh life into the often-formulaic boss vs. employee trope. The latter spawned a long-term Owens/McMahon storyline, which saw Owens reunite with Zayn as a pair of pitiful heels, before he turned face opposing the typical power-mad boss. Owens proved wildly entertaining on either side of the face/heel divide.