10 Wrestlers Who Could Win Their First World Championship In 2020
The chase is on.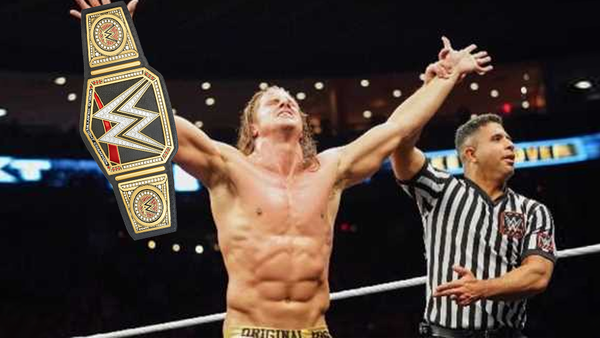 World title glory.
It's what every wrestler wants (presumably) and it's what so few talents ever manage to secure even in this era of 'You Deserve It' chants. Workers often spend years chasing the gold before ever getting so much as a sniff of it.
With a new decade on the way and an influx of new generational talent taking hold, questions and theories of who will become the next generation's Cena, Tanahashi, Styles, Bryan etc. are on the rise.
With many promotions spoiled for choice in regards to their rosters, it seems there are dozens of plausible candidates ready to take over in 2020. From monster heels to go away heels and babyface underdogs to babyface warriors, 2020 will be the time for change, a time for promoters to start taking gambles on budding talents striving to break out of midcard purgatory.
Here, let's take a look at ten wrestlers likely to bag their first world championships in their currents promotions in the year to come.
Feel like some have been missed? Comment below about which new stars you believe will win the big one in 2020.
10. Rusev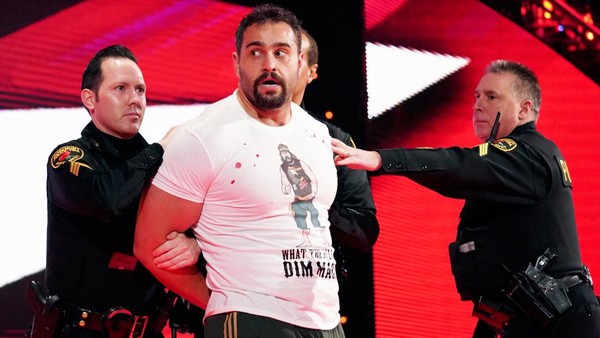 Could 2020 finally be the year WWE pull the trigger and make Rusev Day Rusev Year? Based on WWE's track record with the Bulgarian Brute it seems unlikely, unfortunately. However, Rusev's trash TV plotline with Bobby Lashley and Lana has recaptured the audience support Rusev enjoyed during his tandem with Aiden English last year. Considering the amount of airtime given to this tale of infidelity and its consistently high viewing numbers on WWE's YouTube channel, it's safe to say WWE currently holds a vested interest in all three parties involved.
Assuming Rusev ultimately vanquishes Lashley and silences his wife turned nemesis, he will be in a good position to move on as a popular babyface act on a show where heels currently dominate. With that in mind, Rusev may very well be a dark horse candidate for Brock Lesnar's yearly Raw World Title WrestleMania challenger, meaning we can look forward to him criticising Lesnar's part time schedule before eating 400 German suplexes on the Road to WrestleMania.
We could enjoy a couple of months of the big belt on Rusev Day before Lesnar inevitably wins it back to start the cycle all over again. Unlikely but not impossible.