10 Wrestlers You Won't Believe Are Still Employed By WWE
Loads of wrestlers on WWE Raw, SmackDown and NXT have seemingly vanished.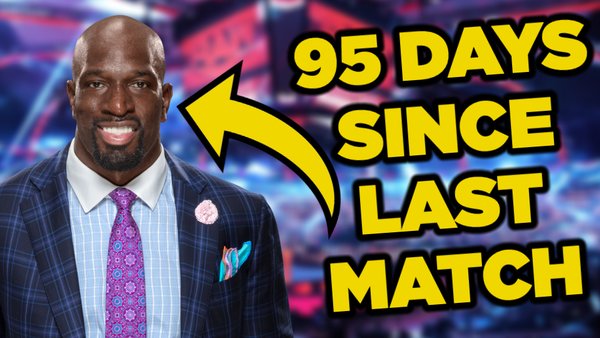 WWE employs a lot of wrestlers.
OK, that might win the 2021 'Captain Obvious Award' already, but it's true - there are literally hundreds of workers bursting out on the Raw, SmackDown, NXT, NXT UK and 205 Live rosters. Then, one need only look at the hopefuls cramming Performance Centers in the United States and UK to see that this company aren't short of a worker or two.
Not everyone gets a look in despite the fact WWE has countless hours of TV time to fill every week though. Some have even disappeared from screens so much that it's a surprise to learn they're still employed by the promotion at all.
To think, WWE want to add Performance Centers in other countries like India soon. They're well on the way to topping WCW's infamous late-90s bid to nail every available pro wrestler down to a guaranteed deal, and Vinnie Mac shows no signs of stopping his relentless recruitment drive any time soon.
Amazingly, everyone named on this list is still part of WWE's active roster. You'd just have to look real hard to find them on programming...
10. Drew Gulak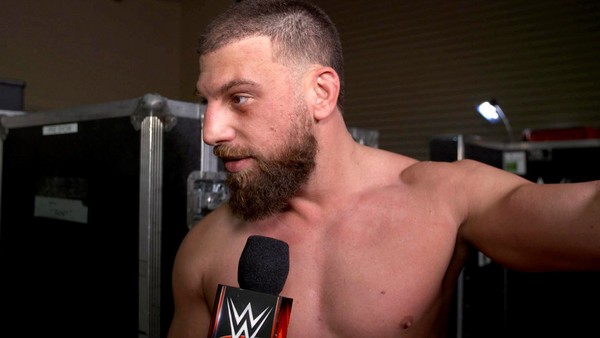 Drew Gulak has gone from Daniel Bryan's "trainer" and tag-team partner to bag boy. No, seriously. He was last seen handing Sheamus his luggage in a short segment on Raw recently - this is quite the fall from grace for a dude who is actually quite the in-ring wrestling machine.
He's been phased out big time.
Gulak is now almost-exclusively housed on Main Event. Without being cruel, that's a show hardly anybody watches. It's the WWE equivalent of going from a Ferrari to a Reva G-Wiz (look it up). Surely Drew can't be content playing porter for other, more important stars on Monday nights?
Granted, he has made some appearances on Raw over the past few months, but they've been minimal and unimpressive. Gulak lost to AJ Styles, for example, in three minutes on the 11 January episode, and dropped to Angel Garza in just over two mins on the 21 December show.