10 WWE Questions You Most Want Answered (Mar 22)
10. Brock Lesnar Staying In WWE?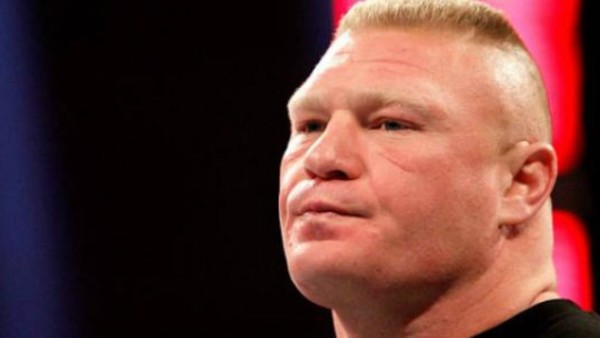 From @Chris_Ciaccia: What odds do you put on Brock Lesnar staying in WWE?
It's quite the mystery isn't it? Nobody really knows. Lesnar's not the kind of guy that's going to do a lot of media interviews talking about his career or what he might do. He's barely done any interviews in the last three years. He's really good as a pro wrestler and he's got the kind of schedule that will pay him a lot of money to work three or four times per year. If he went to UFC he'd have to spend a good six months of daily training, getting pounded in a camp and then having to fight knowing he's going to be 38 years old this year. My feeling is about 65% chance that he stays and 35% chance that he stays. Think about what looms in WWE a year from now. WrestleMania 32 in Dallas could legitimately have 100,000 fans and there are all kinds of rumors that Lesnar vs. The Rock could be on the card. They need a dream match like that on there. As big as UFC is, they're not going in stadiums that huge. Without knowing what he might be thinking, my gut instinct is that he's staying in WWE and that's a good thing because that's where he belongs.