10 WWE Wrestlers Who Have VANISHED From TV
Aleister Black, Mojo Rawley, Bo Dallas, and other MIA WWE stars!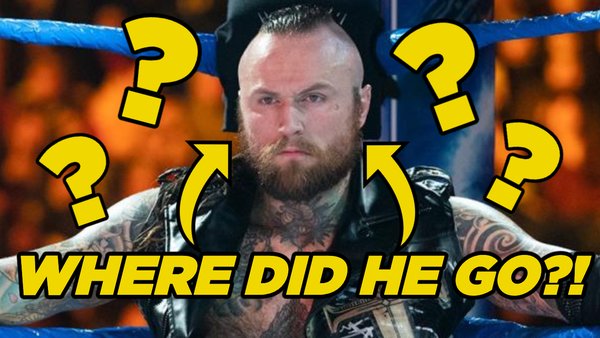 As we sit here in February 2021, WWE have just over 200 in-ring talents - including both full-time and part-time talent - across Raw, SmackDown, NXT, NXT UK, and 205 Live. That's before we even include the recruits at both the US and UK Performance Centers.
It's crazy how many incredible talents they have under contract, but it's equally as mad how easy it is for one (or 10) to disappear from before our eyes quicker than a Shinsuke Nakamura push.
If someone fails to get over in their current role in WWE, then they'll often be taken off television for months on end. For many, that'll be the end of the line for them. They won't get another chance to try and succeed under Vince McMahon's iron fist, and may simply vanish in the blink of an eye.
You'll hardly find anyone going mad about Arturo Ruas or Riddick Moss disappearing from television. As for some of these guys, though? A stronger argument may be on offer.
Writer's note: this list will only take into consideration talents who have disappeared from Raw, SmackDown, NXT, NXT UK, and 205 Live. Appearances on Main Event won't count as a talent having vanished, due to its lack of visibility.
10. Humberto Carrillo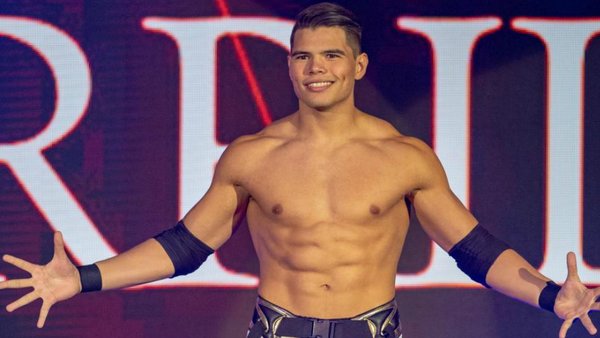 Humberto Carrillo seemed to be in line for huge things upon being drafted to the main roster in October 2019.
He was challenging for championships on pay-per-view, he was sharing rings with the likes of Seth Rollins and Andrade from the offset, hell, he even teamed with Cain Velasquez for a match in Mexico. For the first half of 2020, Humberto was doing alright, and then, he just faded away.
Carrillo hasn't wrestled a main roster contest since participating in a fairly lacklustre pre-show Battle Royal at Survivor Series. Even then, his latest Raw contest came on the 5 October edition. He's not wrestled on the main brands since the 2019 Draft.
Now relegated exclusively to meaningless Main Event matches opposite Ricochet, Drew Gulak, and real-life cousin Angel Garza, Humberto can also be seen in such skits as Running Around Aimlessly After The 24/7 Championship.
This is, sadly, yet another case of a legitimately outstanding professional wrestler being let down by a company solely because he isn't seven foot tall and three hundred pounds. He could have been this generation's Rey Mysterio, but instead, he's slowly turning into this generation's Chris Kanyon; too good for the company he's associated with.