5 Law Firms Now Investigating WWE
WWE is being investigated for potentially violating federal security laws.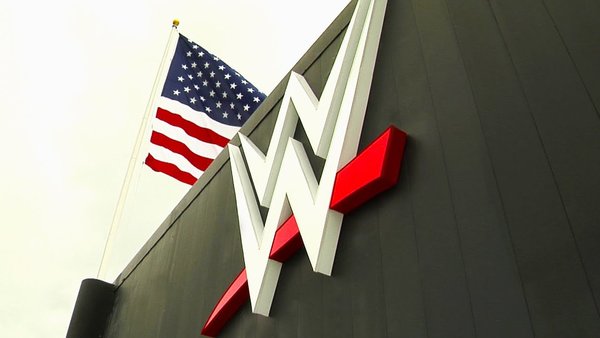 As of this writing, WWE is now under investigation from five different law firms.
Originally reported as three firms by Mike Johnson over at PWInsider, Brandon Thurston of Wrestlenomics has an update that the number of legal companies currently looking into WWE now stands at five. The firms looking to take class action against Vince McMahon's promotion are Scott+Scott, Rosen Law Firm, Schall Law Firm, Bragel Eagel & Squire, and Labaton Sucharow.
These investigations are in regards to WWE potentially violating federal securities laws.
To quote the Schall Law Firm - which mirrors the sentiments of the other aforementioned legal organisations - this pertains to:
The investigation focuses on whether the Company issued false and/or misleading statements and/or failed to disclose information pertinent to investors. WWE is the the subject of a June 15, 2022, article in the Wall Street Journal titled: "WWE Board Probes Secret $3 Million Hush Pact by CEO Vince McMahon, Sources Say." According to the article, the Company's board "is investigating a secret $3 million settlement that longtime chief executive Vince McMahon agreed to pay to a departing employee with whom he allegedly had an affair, according to documents and people familiar with the board inquiry." The article continues, "the board's investigation, which began in April, has unearthed other, older nondisclosure agreements involving claims by former female WWE employees of misconduct by Mr. McMahon and one of his top executives, John Laurinaitis, the head of talent relations at WWE, the people said." On June 17, 2022, the Company issued a press release stating, "a Special Committee of the Board is conducting an investigation into alleged misconduct by its Chairman and CEO Vincent McMahon and John Laurinaitis, head of talent relations, and that, effective immediately, McMahon has voluntarily stepped back from his responsibilities as CEO and Chairman of the Board until the conclusion of the investigation."
All law firms investigating this have encouraged any shareholders impacted by these recent events to get in touch with them.
Of course, in the aftermath of these allegations being made public last week, Vince McMahon opted to make rare appearances on this past Friday's SmackDown and last night's Raw. Coming across to the majority of watching audiences as tone deaf at best, and egotistically arrogant at worst, these appearances saw McMahon do a whole lot of nothing while seemingly doing his best to show that it's very much business as usual for Vince and WWE.
As mentioned above, a company statement announced that McMahon has stepped away from CEO and Chairman responsibilities while the WWE board's investigation takes place, but Vince is still very much in control of the promotion's creative direction.