8 Ups And 3 Downs From WCPW Refuse To Lose
WCPW delivered big time!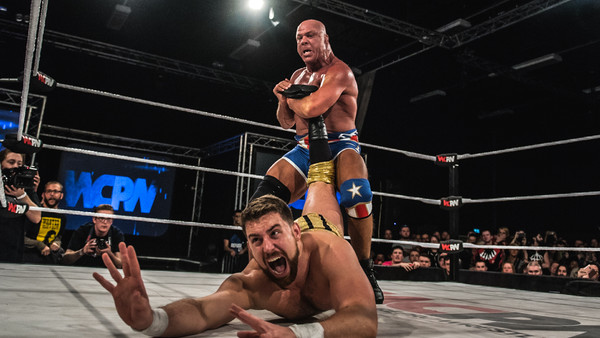 Refuse to Lose was the first ever WCPW iPPV - the promotion's WrestleMania, their Starrcade, their...Victory Road from TNA? It will be a night to look back on in the company's future, and will become a benchmark to which future shows will be compared to.
It was a night of history, featuring the crowning of the company's first Internet Champion. The WCPW Title and Women's Championship were on the line, Joe Hendry got his shot at the big time and Adam Blampied had his first ever match...which didn't quite work out as well as he'd hoped.
The show also featured big name talent in Alberto El Patron, Cody Rhodes and Kurt Angle. To top it off, Jim Cornette and Jim Ross were on commentary together, and to no surprise, they blew away anything you'd hear on a Raw or SmackDown pay-per-view.
So how high did they set the bar for future shows? Let's take a look back at the 8 Ups and 3 Downs from Refuse to Lose.
Before you read our review (which is full of spoilers) be sure to check out the show on-demand for yourself for $6.99 at WhatCulture Extra, our new premium service that includes exclusive documentaries, lists and more.
Downs...
3. Down - Technical Issues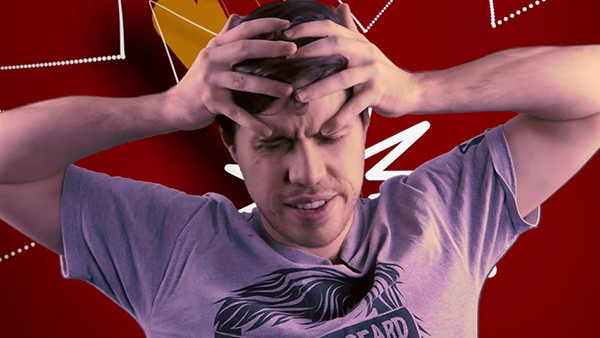 Okay, to get things out of the way, the live stream for some viewers ranged from sketchy to unwatchable. So not being able to watch the show live was a bit of a bummer. The video was skipping around in time a bit for me, so I gave it a rest and watched the show later on the Extra site, but then had no problems.
I'm one of the least technical people around, so I can't even begin to speculate what the problems were. Perhaps more people were watching than expected? Well, Fite TV was said to have a consistent stream throughout the evening, so this wasn't a problem for everyone.
This was the first big live iPPV event, so we can assume the next show will run much more smoothly.