CM Punk's UFC Debut Reportedly Taking Place In September
Punk vs. Gall at UFC 203?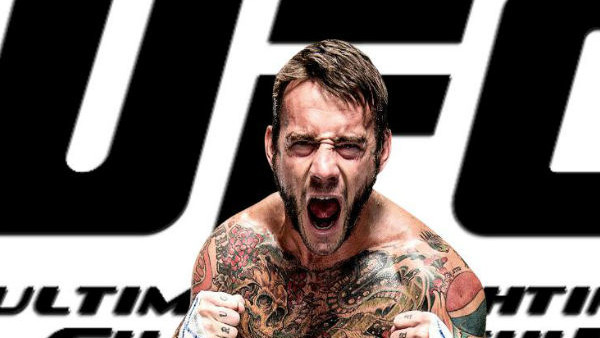 For months, fans have been wondering when former WWE Champion CM Punk would finally make his UFC debut. According to MMA reporter Ariel Helwani, the current plan is for Punk to take on Mickey Gall at UFC 203 on September 10.
This report from Helwani contradicts earlier rumors that Punk's fight would be held at UFC 202 on August 20. That show, which is taking place the evening before SummerSlam, is expected to be one of the company's hottest events of the year. It will be headlined by the long-awaited rematch between Conor McGregor and Nate Diaz.
Punk left WWE in early 2014 and later that year, he signed a deal with UFC. He's since been training with Duke Roufus at his Roufusport MMA Academy in Milwaukee alongside former champions Anthony Pettis and Ben Askren. His training has been hampered by both a shoulder and a back injury, but earlier this year, it was announced that his first opponent would be 24-year-old Mickey Gall (2-0).
Punk's debut - which, if these reports are correct, will take place six weeks before his 38th birthday - will follow the long-awaited UFC return of former Heavyweight Champion Brock Lesnar. Lesnar's bout against Mark Hunt will take place on July 9 at UFC 200.
Create Content and Get Paid
---