Could The Undertaker Be The Fiend's Next WWE Victim?
Bray Wyatt's alter ego has sent a warning to the Deadman.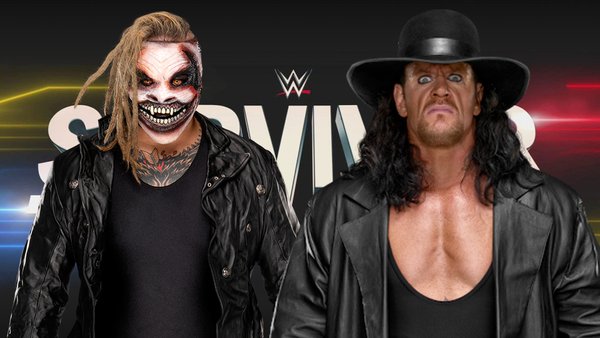 Bray Wyatt ha stirred speculation that he is set to confront The Undertaker in the near future. After WWE made a post on Twitter listing all the Deadman's past enemies, the former Universal Champion sent a chilling warning: "Not quite all".
Wyatt was probably referring to his alter ego, The Fiend, who's been on a roll since last year and is now focused primarily on Monday Night Raw with Alexa Bliss.
Wyatt and 'Taker faced off at WrestleMania 31 in a match won by the latter, but many fans would like to see The Fiend involved.
We know that the upcoming edition of Survivor Series is going to revolve around Undertaker's 30 year anniversary of his debut, and has been described as his "final farewell". A perfect occasion for The Fiend to make a statement and rise to the top.
If The Fiend really interrupts The Undertaker at Survivor Series, the situation could lead to a potential match at next years' WrestleMania and let the Deadman finally retire in front of an actual crowd (hopefully) and not on a documentary.
WWE's The Last Ride concluded with The Undertaker seemingly say that he's got no desire to get back in the ring at the point and he's basically retired. But as always happens in the world of wrestling, nobody stays retired for long: ask Shawn Michaels.
The Undertaker's Greatest Rivals - How Much Do You Know?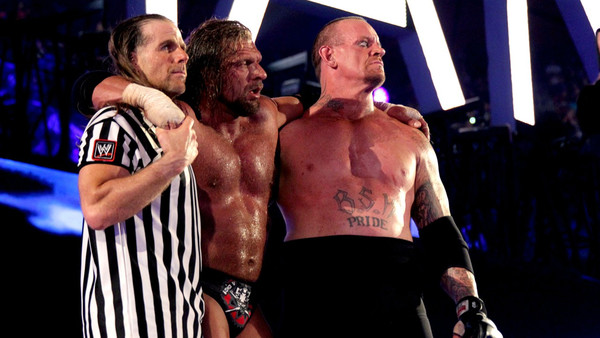 1. Undertaker Faces Triple H At Super Showdown In Australia This October, But In What US State Did They Last Face Each Other?