How Vince McMahon's Biggest Nightmare Hid In Plain Sight
WWE loved Twitter, until their biggest threat used it to foreshadow a wrestling revolution...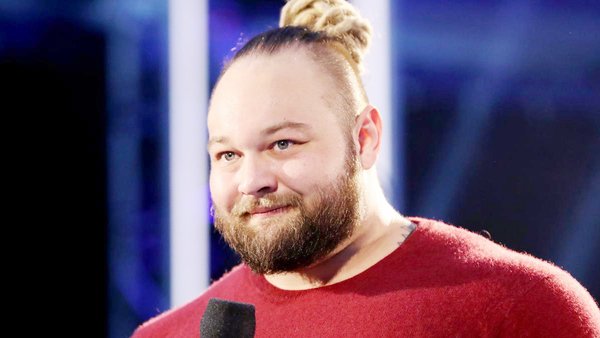 Your online wrestling fan experience will be defined by the digital company you keep (and thank you for making this article part of that), but a prominent take amongst several circles of late has been just how great it is to be a wrestling fan.
It checks out that almost every table in the cafeteria has something to rave about. The WWE hardcores have the return of crowds for Raw and SmackDown, a monster SummerSlam headlined by John Cena Vs Roman Reigns and the prospect of Becky Lynch's return on the horizon. AEW lifers are being served up some of the best weekly television in years ahead of an eventual payoff to the company's hottest feud, massive buildings are selling tickets in massive amounts, and talk is continuous about just who might be next to sign from a free agents pool overspilling with names. On that - even fans of those in the pool have reasons to be cheerful.
Bray Wyatt, The IIconics, Braun Strowman and others haven't yet made their longterm destinations clear, but they may not even have to - Tommy End/Malakai Black has appeared in PWG, made a major splash in AEW and, thanks to a business relationship with the latter, could yet work NJPW dates should he wish. The latest and likely not the last name to join that group is Adam Cole, who is, as of this writing, working on an agreement that only takes him through to SummerSlam 2021 weekend.
Older reports about his contract being up in July turned out to be true, but what does the former NXT Champion's status say about the company on a wider level? And more importantly, how does it relate to WWE's next move against their noisy neighbours?
CONT'D...