Jon Moxley On AEW & WWE Working Together: "Ain't Gonna Happen"
AEW's Cody Rhodes, Tony Khan, and Kenny Omega have talked up a WWE collaboration, but not Moxley...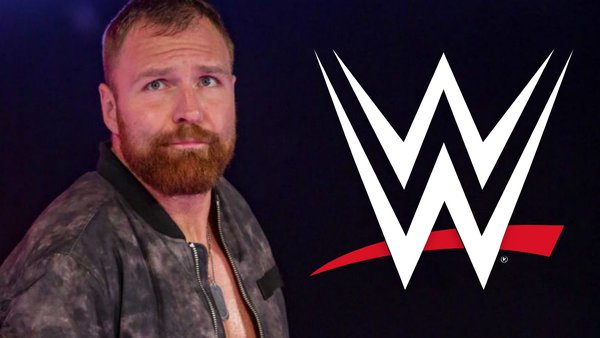 Mark Jon Moxley down as the first big-name AEW personality to publically dismiss the chances of the promotion ever collaborating with WWE in recent weeks.
Speaking with Inside The Ropes' Gary Cassidy, Moxley said that a partnership between America's two biggest promotions was "never gonna happen," adding that fantasy-booking "cool sh*t" between the companies wasn't worth the effort:-
"That would never happen. That's not even worth wasting any mental energy to… You know. I mean, if you want to fantasy book some cool s**. You know, maybe you could fantasy book it for, like, fun magazine, stuff. You know, Like back in the day, in magazines, you used to always have, like, "Dream match. Bill Goldberg versus Steve Austin," in '98. But that ain't gonna happen."
The former AEW World Champion did admit, however, that it'd be cool to see a huge collaborative event between AEW, NJPW, and WWE at the Tokyo Dome, before dismissing those chances as well:-
"It'd be cool to think about the cool s**t that could happen, you know, like a big summit at the Tokyo Dome, AEW, NJPW, WWE or some s**t but that s**t ain't going to happen. So, you know, they do their thing. They stay over there."
At least he's being realistic.
Last week saw Cody Rhodes claim that there's "no reason" AEW and WWE can't work together someday. Tony Khan was next to comment on the situation, telling WWE to "come to Jacksonville," before Kenny Omega talked it up as well.
AEW currently has known working partnerships with the NWA, NJPW, Impact Wrestling, and AAA. Perhaps it's better they steer clear of the world's biggest promotion: 40 years of history tells us WWE's "partnerships" don't tend to work out well for the other side.
Create Content and Get Paid
---