WWE Hold Secret Meeting With Impact Wrestling
WWE and Impact Wrestling working together?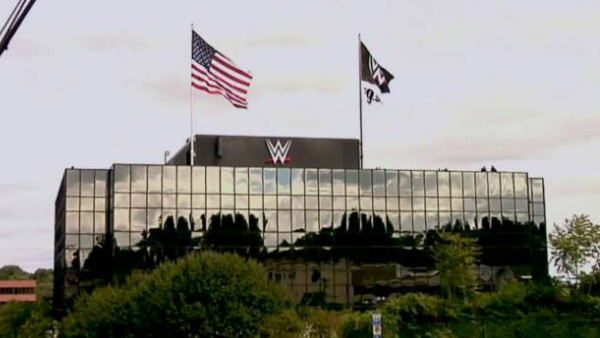 High-ranking Impact Wrestling officials visited WWE's Headquarters for a business related meeting last week, according to a report at PWInsider.
Scott D'Amore and Ed Nordholm traveled to Stamford, CT soon after Impact's recent show in the UK to meet with members of Triple H's backstage inner circle. As of writing, it's unclear if Triple H himself was in attendance but it is understood that WWE owner Vince McMahon was not present for the talks.
The reason for the meeting is cause for much speculation. Impact Wrestling sources have reportedly told PWInsider that the meeting was not thought to be in regards to a sale of Impact, nor its library, to WWE ("neither are for sale") but more of a general discussion about the two companies improving their working relationship.
PWInsider notes that WWE sources claimed the tone of the meeting was said to be casual and no serious negotiation about anything took place.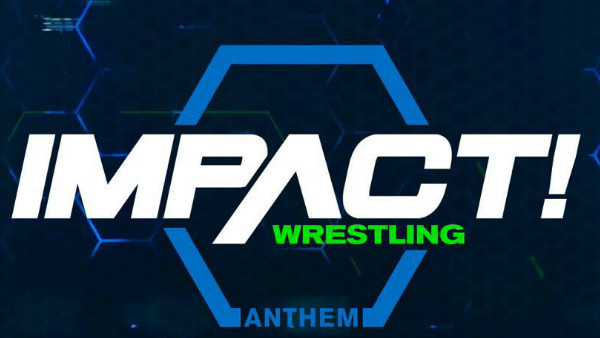 The timing of the meeting is certainly interesting and although this is purely speculation on WhatCulture's part (based on no evidence, we should add), we do wonder if Matt Hardy may have played a part in the meeting happening given his newly minted backstage role.
In the recent past WWE notably paid for the license to use Impact Wrestling footage of "The Broken Universe" for Matt Hardy related content and it's entirely possible the meeting was partly centered around a further relationship along these lines, particularly if WWE are planning a Matt Hardy career retrospective, which seems possible now he has retired.
Since Impact Wrestling was bought by Anthem Media, WWE's relationship with the company has been in a better state than ever (even acknowleding the competition has been a huge leap given their usual isolation from any other non-affiliated wrestling) and under the guidance of Triple H, several former prominent players from Impact's past are working for WWE now (Matt Hardy as mentioned, but also notable backstage figures such as Jeremy Borash) which has likely helped the relationship.
As of writing, neither Impact Wrestling nor WWE have confirmed the meeting took place.
Create Content and Get Paid
---