The Elder Scrolls Online
gaming
The latest look at Bethesda's incredible looking online world, including a trio of nasties.
25 Mar 2014 Simon Gallagher
gaming
29 Jan 2014 Joseph Dempsey
gaming
2014's shaping up to be an excellent year for gaming. Here's our rundown of titles you should watch out for.
19 Dec 2013 Robert Kojder
gaming
gaming
gaming
30 Mar 2013 Joshua Lloyd-Jones
gaming
Fallout Online: R.I.P.
6 Aug 2012 Clayton Ofbricks
gaming
E3 2012 gave the game's developers a chance to shed some light on what we are to expect...
13 Jun 2012 Paul_D
gaming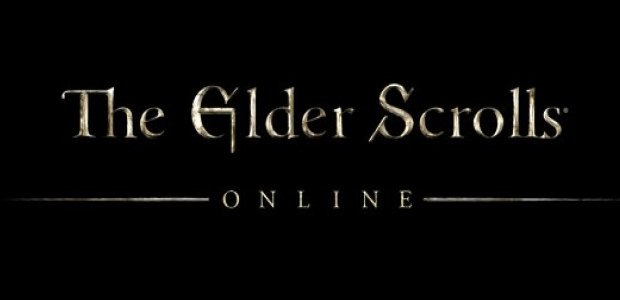 Watch the first brief teaser of Bethesda and Zenimax Studio's MMO.
7 May 2012 Simon Gallagher
gaming
Elder Scrolls Online announced and will be released sometime in 2013.
3 May 2012 Matt Mann