10 Batman Sidekicks Everyone Forgets
Separating the Bluebirds from the Robins.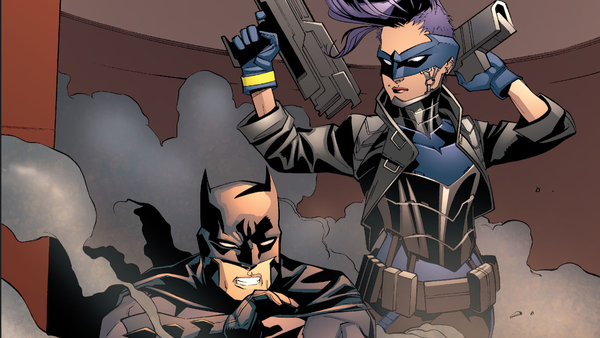 If you know who Batman is, chances are, you also know his sidekick Robin, even if you're not really sure who that is. The pair are almost inextricably intertwined - especially for fans on specific corners of the internet - because really, Batman is at his best when he has some kind of sidekick or partner to bounce off and brood to.
But not all of Batman's sidekicks are Robin, although that's easy to forget with the sheer amount of adopted wards who have taken on that role, because they are all admittedly incredibly good characters.
Though the flock of Robins will always be most important to Batman because they're a huge part of his personal life, there's plenty of other caped crusaders that have fought and been trained under the Dark Knight's big goth wing - and they're all the more interesting for their relative obscurity.
With everyone from villains to dogs having teamed up with our favourite superhero, it's well worth looking at all the assorted cast that he's worked with over the years, and where they're all at now.
10. The Signal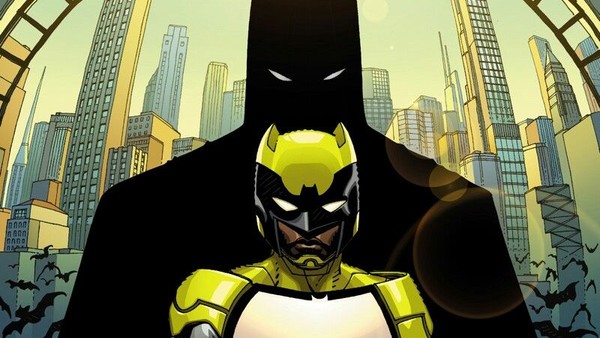 Perhaps the best known of more obscure Batman sidekicks, the Signal is worth mention because of one crucial thing that anyone who hasn't kept up to date with the Dark Night: Metal storyline will have likely totally missed: namely, that the Signal has superpowers.
In one of the more surprising twists of the year, it was revealed in All-Star Batman #9 that Duke Thomas had some kind of powers, as his eyes glow a bright yellow at the very end of the comic. This would be added upon in Dark Days: The Forge, wherein Duke would learn more about exactly what he's capable of doing - although this is still not totally laid out, despite the fact it could easily be one of the most interesting sidekick storylines in recent history.
Combine this with the fact that the Signal often operates at day time - a time that Batman largely shies away from - and it's clear that Duke is way more important than he's often made out to be.