10 Best Comic Books Of 2019
The best of the best from DC, Marvel and beyond.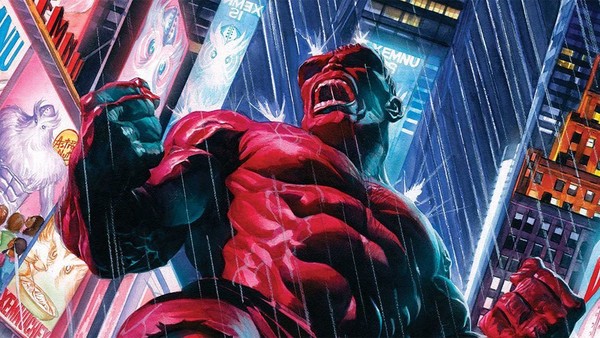 This is my third time compiling a 'best of year' list for comics, and it never gets any easier.
As if being forced to choose only ten of the best comics of the last decade wasn't hard enough, it seems as though with each passing year the medium just keeps managing to outdo itself. Writers, artists and letterers are all turning him some truly magnificent work wherever they go, whether that be with more traditional outlets, such as DC and Marvel, or with other publishers, like newcomers TKO.
Wherever you look, there is clearly so much to love about being a comics reader in 2019, but particularly for those invested in the superhero genre. The Big Two are better than ever, spurred on by a new generation of talent that keep knocking it out of the park seemingly every month. It's incredibly hard to keep on top of if you're a reader, but that's only a testament to the sheer volume of genuinely great books that are hitting the stands each week.
Filled to the brim with action and adventure, horror and suspense, conflict and loss, and - in one of the biggest surprises of the year - genuine humour and wit, here are the greatest comics of 2019 (or at least just ten of them).