10 Best Female Characters In The X-Men Universe
The most memorable mutant women who kicked behind on-page.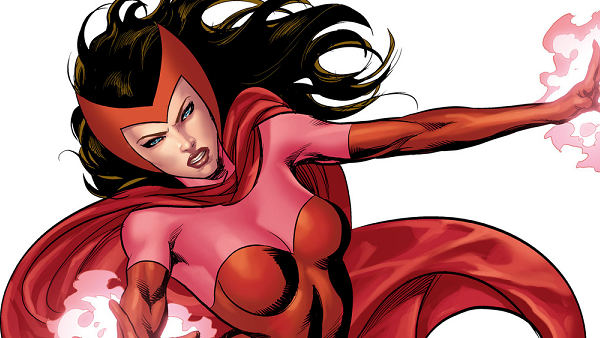 In a franchise as long-running as the X-Men, it stands to reason that it would produce memorable characters. It has a tremendously rich history, stretching far back to their initial creation in 1963 by Jack Kirby and Stan Lee. The First Class roster sparked a comic book revolution that eventually led to an enormous cast of rotating characters and iconic villains. In the world of comics, the X-Men is a giving tree of mythology.
When it comes to the female side of the fence, the X-Men are not too shabby either. Whether it's the deep, complex back stories of the heroes or the darker shades of the super villains, the women of the X-Men are not to be messed with. You would find it difficult to cruise the X-Men comics and not find a female character you enjoyed, as they all have such a unique identity.
From Storm's strong, confident sense of duty to the sexy and smouldering allure of Emma Frost, the women of the X-Men are one of the most exciting bunch of female characters in all of comics. They've all had their share of triumphs and tragedies, some of them even shaping the entire fabric of the X-Men universe.
Here are 10 of the greatest female characters you can find in an X-Men comic.