10 Best Short Marvel Comic Series Of 2021
Sometimes big things come in small packages. These short series need to be read.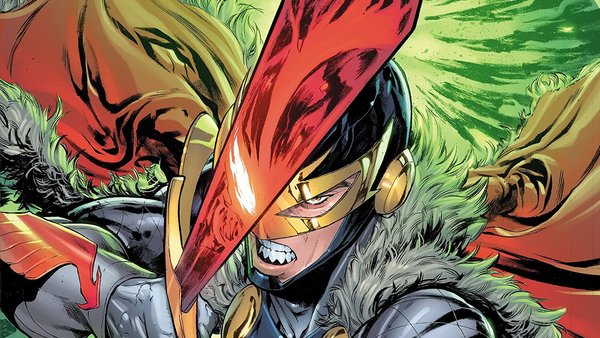 Marvel comics is known for its enormous stories, some of which have spanned months or even decades. Our favourite characters have been through a lot over the years and their stories are enormous, interlocking jigsaw pieces in part of a bigger story.
However, some of the greatest stories in Marvel take the form of short event series. These shorter series can focus on one specific character and storyline and often run for around five issues, making them easy to pick up and read. Most of them tend to serve as interesting jumping on points or origin stories.
2021 has seen some interesting mini-series released and we've learned some shocking secrets about Marvel giants like Kang and Doctor Strange as well as some of the lesser known characters like Black Knight and America Chavez who are about to make waves in the MCU.
10. Trial Of Magneto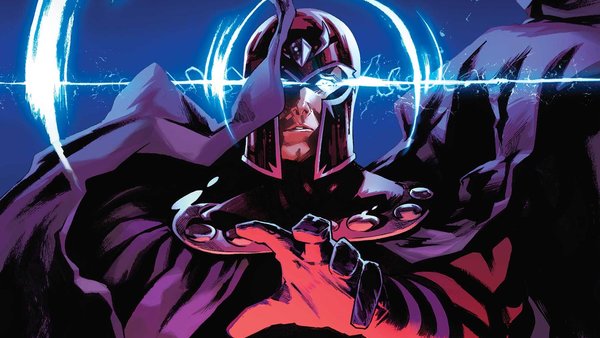 The Trial of Magneto followed on from the iconic Hellfire Gala - a massive event on the Mutant Island of Krakoa where they opened up to non-mutant people to celebrate mutant culture. It was a fashion event that made X-Men history, and ended with a shocking twist when Wanda Maximoff was discovered dead in a revelation that rocked the world.
The Trial of Magneto saw the Scarlet Witch's father under investigation and under suspicion of killing his daughter. At the Hellfire Gala, Magneto had mentioned that while Wanda might not be his actual daughter, he would always be her father and this made him a prime suspect in her murder.
With the help of X-Factor and the Avengers, the Trial of the X-Men's greatest villain goes ahead with plenty of twists and turns.
Trial of Magneto was met with mixed reviews but it was still a good read and explored some interesting concepts. Due to retcons and changes did it mean that Wanda (no longer a mutant) would be unable to use Krakoa's resurrection protocols which can revive deceased mutants? Was Magneto really guilty? These are all questions explored in the series.