10 Comic Book Betrayals We All Should Have Seen Coming
Looking at the betrayals that surprised nobody.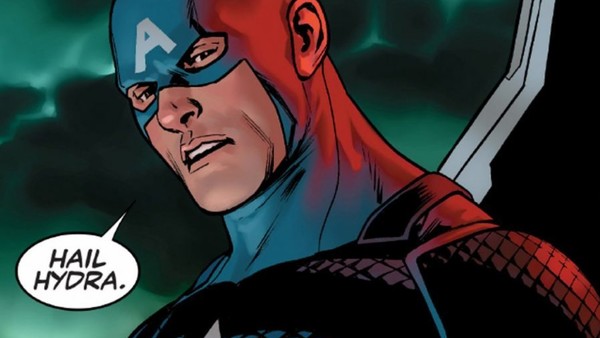 Comic books are loaded with moments designed to shock readers. In nearly every issue, a secret identity is revealed, a hero suffers a tragedy, or an iconic character dies.
However, one of the most mind-blowing occurrences, not just in comics but in all storytelling, is a betrayal. We have all experienced that moment where we allow ourselves to care about a seemingly noble person, only to realise they are the villain. Comic fans were left speechless when Reed Richards became the murderous Maker. We couldn't believe it when Iron Man turned against Captain America. It blew our minds to learn the Justice League had Batman's memory wiped.
Even though backstabbings like this are meant to catch readers off-guard, that's not always the case. In fact, some betrayals are foreshadowed so unsubtly, it's insulting to think you couldn't figure it out. Was anyone surprised when the Avengers turned on the Hulk? Wasn't it obvious who the villain was in Watchmen? Was anybody astonished when Harry Osborn turned evil for the FOURTH time!?
Here are the ten betrayals in comics we all deduced way before the big reveal.
10. The Illuminati Blast Hulk Into Space - Incredible Hulk #91-92 (2006)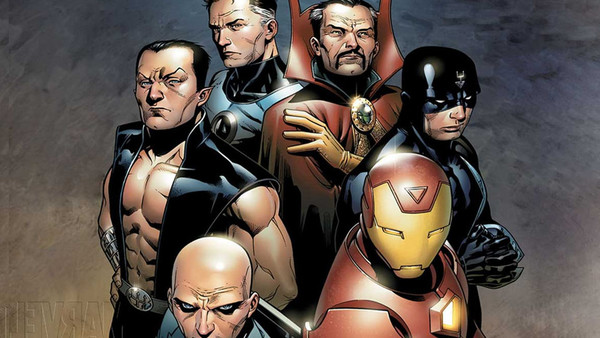 Years ago, Iron Man, Professor X, Black Bolt, Namor the Submariner, Reed Richards, Professor X, and Doctor Strange formed The Illuminati - a group brought together to discuss matters considered too dangerous for the public to know. Because The Illuminati make difficult or immoral decisions for the greater good, their discussions were kept secret for a long time, even from each member's teams and families.
When society grew tired of the Incredible Hulk's relentless rampages, The Illuminati took it upon themselves to get rid of him. After the Jade Giant was lured onto a space station, it sealed shut and blasted across the galaxy. As the spaceship began its journey, its computer played a recording of The Illuminati which informed the Hulk that their decision to banish him from Earth was harsh but justified.
Even though the green-skinned superhero was furious, you can't blame his teammates. After devastating cities and destroying entire worlds over the years, it was only a matter of time before the Hulk's rage resulted in the death of innocents. Considering Hulk shifted the tectonic plates when he returned to Earth one year later, nearly imploding the planet, The Illuminati's decision was perfectly reasonable.