10 Comic Book Characters Who Wouldn't Translate To Live-Action Movies
Even the magic of Disney and Warner Bros. can't prime these comic book D-listers for the big time.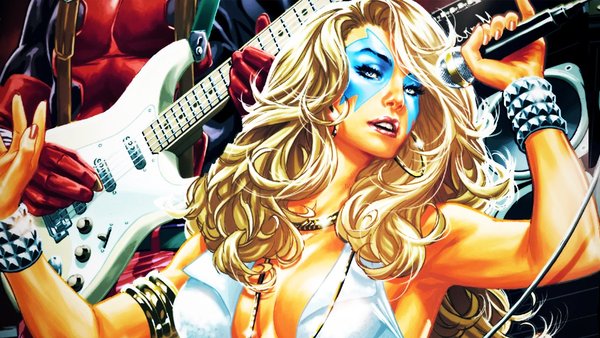 Since Iron Man in 2008, superhero movies have been enjoying their first real renaissance. In the right hands, many of these characters have been elevated beyond what was on the page. Heroes like Batman, Spider-Man, Wolverine and Deadpool have been recreated for the big screen, and to much acclaim.
At their cores, these characters are (mostly) just people. They have weakness and insecurity. They have... well, depth. Their powers are almost secondary to the characters themselves. Despite what Disney and Warner Bros. may believe, not all comic heroes and villains are created equal. Most of the viewing audiences can get behind Superman or The Flash. They translate easily. Asking fans to pay money to see Mr. Terrific in a fight to the death with Crazy Quilt is a tall order.
To make a comparison to professional wrestling, the action is nothing without an investable storyline.
No matter how they may appear on the page, no matter the costume, no matter the amazing abilities, these ten characters just don't have what it takes to put gold on the silver screen.
10. Doorman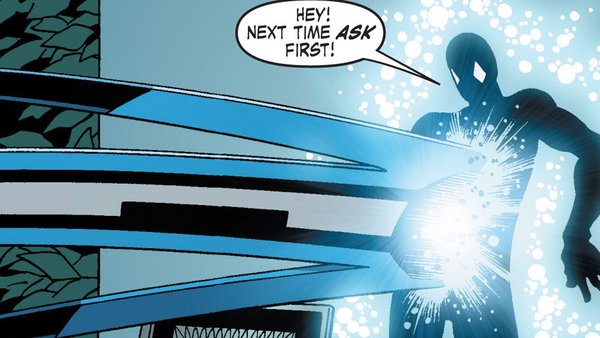 Quite a literal codename, Doorman (DeMarr Davis) can transport people from one room to another. The catch is, the rooms must be next to each other. He essentially saves others the time of turning a key in a lock.

Marvel's own description of Doorman reads like one trying to put a pretty dress on the proverbial pig. Doorman's power comes from his connection to the Darkforce dimension (there is a Doctor Strange connection there). He can fly and is invulnerable, so he has that going for him.
Doorman also has a "death sense" and can manipulate Darkforce energy. All of Doorman's abilities seem to be passive or defensive. So what the writers are saying, is that, again, he essentially saves others the time of turning a key in a lock.
Despite having the powers of an efficient high school custodian, Doorman has been a long-standing member of the Great Lakes Avengers. For those who aren't familiar, imagine The Avengers were a baseball team and all got too sick to play one day. They try calling the West Coast Avengers, but they're all out of town. That's when the Great Lakes Avengers would take the field.
Not much chance Doorman will be the next series on Disney Plus.