10 Comic Book Sidekicks Better Than Their Mentors
The Student has become the Teacher.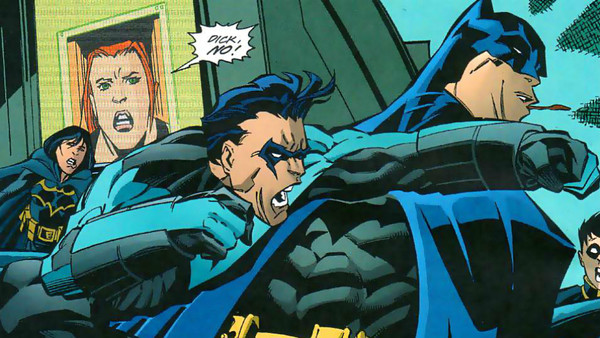 Most people see the superhero gig as a solo affair. Most heroes start their careers in the "saving the day" business all by themselves, but at some point, the weight of it all becomes too much to bear by oneself.
Heroes will hold out as long as they can and play hard to get some time, but eventually, they all add that one accessory every comic book savior shouldn't leave home without - the sidekick.
The sidekick brings out the best in the hero they work with, helping them with managing their abilities, instilling the values of justice, and bestowing all the wisdom their mentor has to offer.
Alas, nothing lasts forever, and at some point, all things must come to an end. It's a hard pill to swallow, especially true for sidekicks as some eventually realize they are stronger than their mentors in more ways than one, and could probably even beat them in a fight.
Here are ten sidekicks that can not only make a case for superhero superiority over their mentors, but ones that could also probably do things on their own just fine.
10. Damian Wayne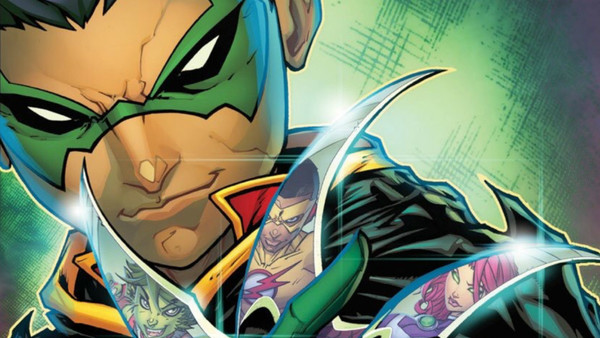 It's pretty safe to assume that the offspring of a crime-fighting caped crusader and a high ranking member of an elite army of assassins would be a very intimidating fighter. And they would be correct in their assumptions with the evidence being the latest person to take on the moniker of The Boy Wonder.
Son of Bruce Wayne and Talia Al Guhl, Damian Wayne may look to the untrained eye as a mere child in a costume, but begin to disrespect his honor, and he will quickly show he is a force to be reckoned with.
The Son of Batman differs from his mentor with his upbringing. The league of assassins trained him from a young age in the deadly arts and instilled a blood lust in the new Robin giving him a relentless edge in battle. This bat sidekick is in peak human condition and is incredibly agile.
Damian is a faster, younger, and smarter version of the Batman. The young Master Wayne's advanced skill-set along with his killer instinct and next level stealth makes him a formidable and potentially dangerous sidekick.