10 Comic Villains Who Were Right All Along
Their methods might be wrong, but these villains are actually right about something...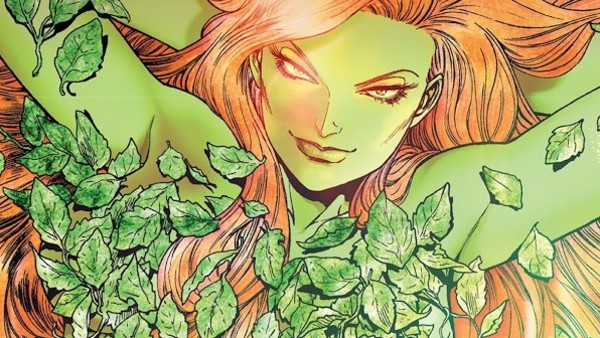 In big, dramatic villain monologues, it's uncommon to hear any genuinely sensible reasoning. Classic comic villains tend to use ridiculous arguments about how they want to take over the world, or just want to create chaos, in order to justify their delinquent deeds.
Even when superheroes are briefly the villain of a specific story, they quickly trade in their understandable rhetoric for barely decipherable posturing, seemingly picked from the same bad list of motivations their former opponents pulled from.
This is exactly why it's so interesting to find a villain whose motivations actually make sense. A surprising number of rogues have at least a basic argument that actually is right, and seeing them do the wrong things for the right reasons provides a much more thought-provoking character than merely someone who is evil 'just because'. It's also significantly more unnerving, because you find yourself relating to a person who is doing terrible, terrible things - which is exactly what you want when you're trying to create an engaging comic.
Varying from saving the planet to fighting corruption, it's hard to argue with these comic book villains (just so long as you can overlook the occasional homicide).
10. Ra's Al Ghul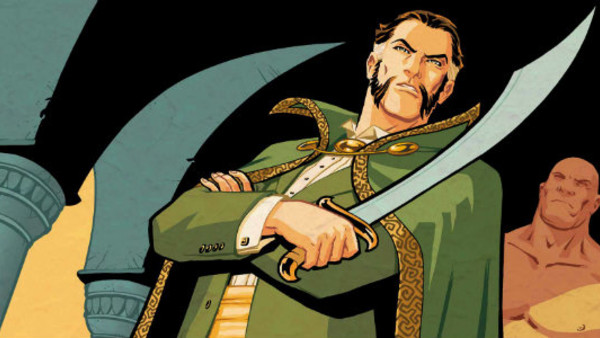 It's often overlooked that, all fancy capes and evil plans aside, Ra's al Ghul is secretly all about saving the planet. Being eons old, the Head of the Demon has seen the catastrophic impact of humanity on the Earth, and believes the only way to prevent the planet getting destroyed by humans is to kill them.
Which is pretty evil, but also based on what is now real scientific fact. While this does lead to many attempts at destroying innocent people, Ra's isn't doing it for kicks, or even necessarily for his own benefit, as he is genuinely just carrying out the plans that he believes will ensure the Earth's survival - it's just that, unfortunately, these plans also... sorta... tend to also involve mass genocide.
Tragically, if Ra's where to only have gone fully into his love of science, he could have probably worked with various governments to try and find other methods to minimise humanity's ecological impact. As it is, he went down the assassin route, so he's pretty much locked into having to kill half the planet to save the world forever now.