10 Comic Villains Who Were Right All Along
10. Ra's Al Ghul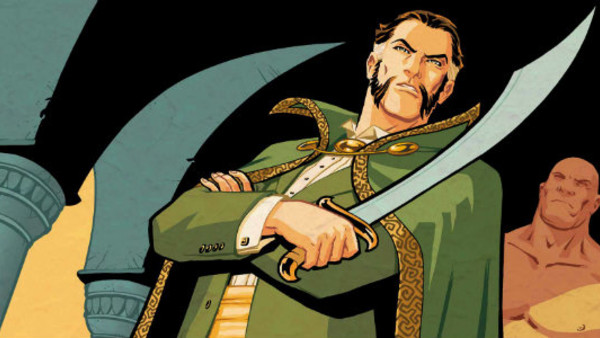 It's often overlooked that, all fancy capes and evil plans aside, Ra's al Ghul is secretly all about saving the planet. Being eons old, the Head of the Demon has seen the catastrophic impact of humanity on the Earth, and believes the only way to prevent the planet getting destroyed by humans is to kill them.
Which is pretty evil, but also based on what is now real scientific fact. While this does lead to many attempts at destroying innocent people, Ra's isn't doing it for kicks, or even necessarily for his own benefit, as he is genuinely just carrying out the plans that he believes will ensure the Earth's survival - it's just that, unfortunately, these plans also... sorta... tend to also involve mass genocide.
Tragically, if Ra's where to only have gone fully into his love of science, he could have probably worked with various governments to try and find other methods to minimise humanity's ecological impact. As it is, he went down the assassin route, so he's pretty much locked into having to kill half the planet to save the world forever now.