10 Directors Who Need To Step Into The Marvel Cinematic Universe
Fast & Furious' Justin Lin on Ghost Rider?! It HAS to happen.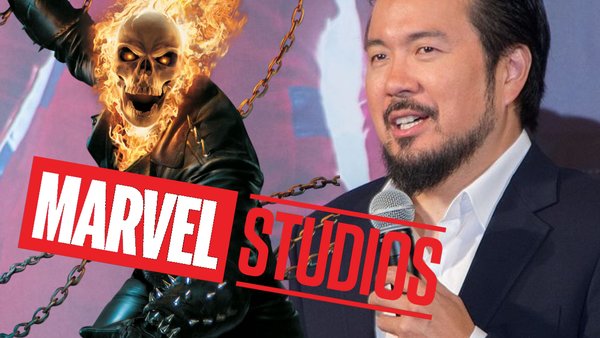 The Marvel Cinematic Universe is in a strange place after Avengers: Endgame.
The saga of the The Avengers has been wrapped up, with many of the characters getting the send off that they deserved. Looking ahead, we have a slate and we have directors for various projects. For the most part, it seems that Marvel have the groundwork laid for the future of their franchise.
That doesn't mean that new blood shouldn't come in and shake up the formula. Marvel has a vast library of characters that are just waiting to be brought to the big screen, even more so after the acquisition of 20th Century Fox.
The MCU has done a brilliant job of bringing in talented directors. From unknowns such as Peyton Reed (Ant-Man) to independent horror directors like Scott Derrickson (Doctor Strange), it would seem that Marvel are willing to take a chance. The directing landscape is filled with incredible auteurs who would be perfect to craft a unique Marvel tale.
Spanning genres, the MCU offers directors a unique opportunity to develop the characters in the way they see fit, despite having to fit into an established world. All of these directors have a unique set of skills that would make them the perfect choice for any entry in the MCU.
10. Joseph Gordon-Levitt
With only one directorial feature under his belt, Joseph Gordon-Levitt may seem like a strange choice to direct a big budget blockbuster. All you have to do is look at his film Don Jon and you will understand he has all the credentials that make him the perfect candidate.
A star both behind and in front of the camera, Levitt wrote the film as well as starring and directing. His dialogue is very quick, snappy and quippy - similar to the dialogue of the MCU. This would make him perfect for a quick witted, snarky character (unfortunately not Tony Stark).
Levitt has a very unique style of directing. He is similar to auteurs such as Edgar Wright who use fast cuts and zooms to create a lighting fast dynamic. However, Levitt's biggest strength is the way he establishes characters. Don Jon is wholly based on the relationship between the two central characters. Both the chemistry and writing for these two is impeccable - they feel real and grounded.
This makes Levitt a great choice to (finally) direct the long rumoured Gambit movie - maybe focusing on the relationship between Rogue and Gambit. This could work wonders for bringing the X-Men into the MCU, and Levitt is the man to do the job.