10 Dumbest Ways Superheroes Have Died
If you were Batman, you'd have a heart attack too.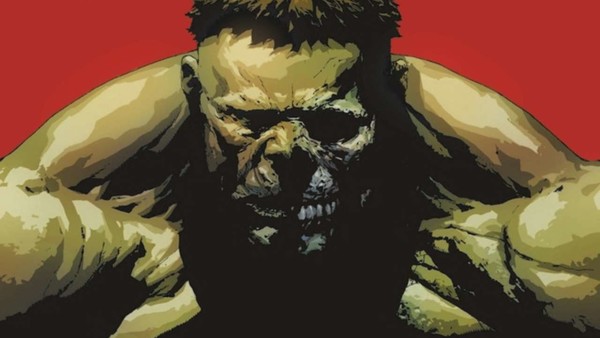 Dramatic hero deaths are the bread and butter of the comic industry. The vast majority of iconic comics contain at least one superhero succumbing to a badass or tragic death - or otherwise at least the implication that they do - and it's these moments that are often the exact reason we consider them as monumental as they are.
However, this doesn't mean that every death in comics is equally impactful. In fact, for every emotional and purposeful death, there are a handful of weird, pointless, or just straight-up dumb superhero demises - often from the exact same characters.
This isn't necessarily a bad thing, though, as it's these dumb deaths that make the spectacular ones seem all the more amazing - like seeing a man be killed by an elephant, or accidentally exploded.
Perhaps more importantly, these silly or odd deaths also hold a similarly memorable spot in all of our hearts - albeit more in making you wonder every now and then what on earth caused the creators to come up with it, instead of being in awe at the fact they did.
Not every hero death can be heroic, and it's well worth appreciating the strange and insignificant ones just as much as the important ones.
10. The Spider-Birth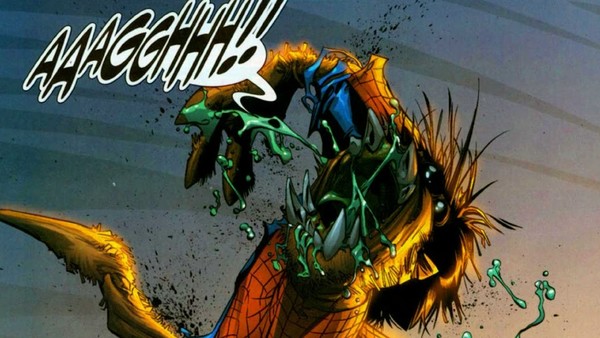 There are few moments in the entire Spider-Man franchise more genuinely horrific than when Peter Parker - having being bitten by the villain known as The Queen, and unknowingly injected with a mysterious toxin - promptly dies by birthing an actual spider Spider-Man.
It's literally the plot of endless body horror stories, and the slow pacing of Peter slowly succumbing to the strange spider-poison is as strange as it is gross, while also managing to be maybe the dumbest way that Peter Parker has died yet - and if you count alternate universes, that's including an unearthly amount of deaths.
The seeming sole purpose of having Peter do this bizarre death-reincarnation cycle appears to be for the simple freak-out factor of witnessing someone progressively transform into a spider. And in that regard, we have to admit - it does the job all too well.