10 Female DC Superheroes Who Deserve Their Own Solo Movie
Wonder Woman isn't the only female fury who can save the DC Extended Universe from mediocrity.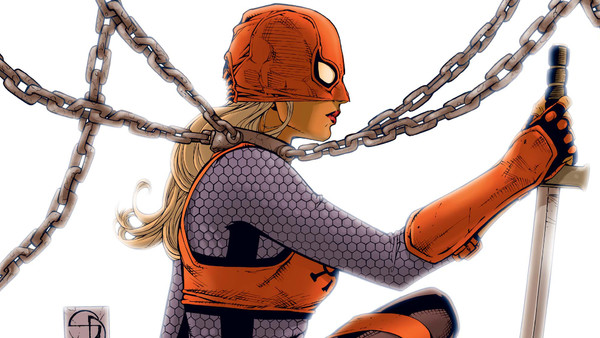 Ever since DC decided they were going to go head to head with Marvel and create a cinematic universe, the results have been… mixed to say the least.
Man of Steel was controversial for its bleak portrayal of Superman, while Batman Vs Superman birthed a generation of memes more memorable than the actual film itself. Justice League was plagued by inconsistent storytelling and an anticlimactic villain, but, more recently, the DCEU has begun to change its fortunes.
With recent films like Aquaman and Shazam, DC has started to fix its mistakes. Developers are learning to strike a balance between lighthearted comedy and serious subject matter.
The first DC film to do this successfully was Wonder Woman. Praised for its casting, storytelling and relatable themes, Patty Jenkins' film is the gold standard of the DC Extended Universe.
Wonder Woman proved there's a market for female superheroes to save the day on the silver screen, and she isn't the only one. The DC universe is filled with awesome superheroines who deserve to have their stories shared with a wider audience, whether they hail from beyond the stars, or stick to the streets of Gotham City...
10. Katana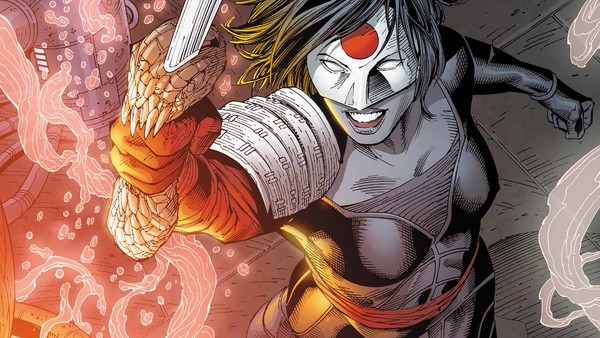 Audiences have already been introduced to a few different DC superheroines, so it makes sense to develop films around characters that already exist in the DC Extended Universe. Katana would be one of the most interesting choices because of her backstory.
First introduced in Suicide Squad, Katana left a memorable impression in the limited time that she was on screen. Stoic, formidable and strong, Tatsu Yamashiro wields a mystical katana called Soultaker that contains the spirit of her husband. She's determined to avenge his death and the dishonour that was brought to her family, which could form the backdrop of a solo film.
DC have the option to go with an authentic Japanese story by featuring the film in Japan and making sure it's presented in Japanese. Katana could take on a criminal organisation and track down leads about her husband's death. The movie could even take inspiration from the Japanese horror genre by including supernatural creatures that Katana needs to defeat, allowing the soul-sword to shine through.