10 Great Supervillains With Terrible Origin Stories
Crime doesn't pay - especially when it comes to having a good backstory, apparently.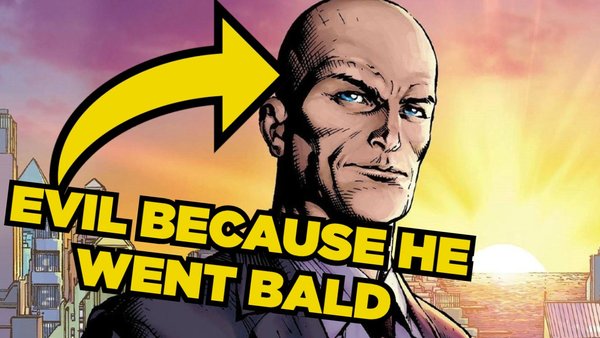 Generally, we often expect villains to gave more engrossing backstories that even the hero we are rooting for. This is because, in order to have a genuinely sympathetic villain, you need their past to explain why they've become so rotten, and to possibly suggest that, had things been different, they could have done good instead of evil. Or, if they are just outright evil, they at least need an origin that shows them doing some devilish things so we can boo.
That said, not every villain has a backstory worth writing home about. Because more villains are needed in comics than heroes, many are made without the most thought going into what their past might have been like, resulting in either lacklustre or downright strange histories behind the characters.
On a slightly different note, many villains also have existed for long enough that their origin stories were made almost silly on purpose, as many classic supervillains were made in a time where you didn't want that much sad to happen in a comic, especially to the bad guy you're supposed to not feel for.
Either way, some genuinely wonderful villains have ended up with some surreal backstories - even if these eventually got changed the moment somebody realised how weird they really were.
10. Prometheus Is Just Anti-Batman, Really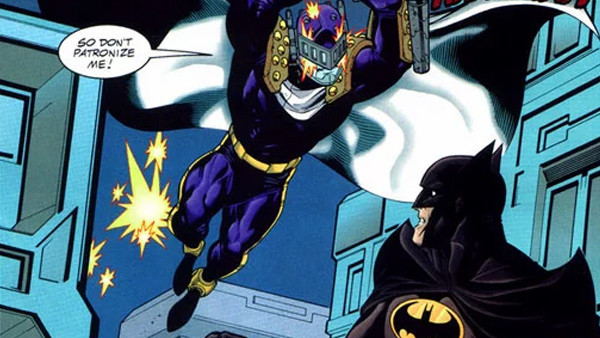 Prometheus is one of the most under-appreciated Batman villains of all time - and that's pretty impressive, considering just about every Batman villain but the Joker is under-appreciated given just how good they are.
The one issue with this villain is that he's just a little obvious. A little obvious how? Well, obvious in the sense that he's clearly a character intended to mirror Batman, but does so in a way that is a bit on the nose.
And no, this isn't just about his suit, even though that alone is a little suspiciously Dark Knight-esque. This is about the fact his parents were criminals, gunned down by the police, who drove the young man to want to dedicate his life to committing acts of injustice. This is a backstory that is literally just the opposite of bruce Wayne's, and while it is interesting, it's also bordering on cliché, which is a shame for such an otherwise interesting villain.
Given the Joker, Hush, Red Hood, and most of Gotham's gallery of rogues manage to be a dark mirror to Batman, you have to feel as though Prometheus could have done the same a little less blatantly.