10 Little Known Supervillains That Could Make Marvel Millions
They may not be as well known as Thanos, but these Marvel villains could light up the MCU.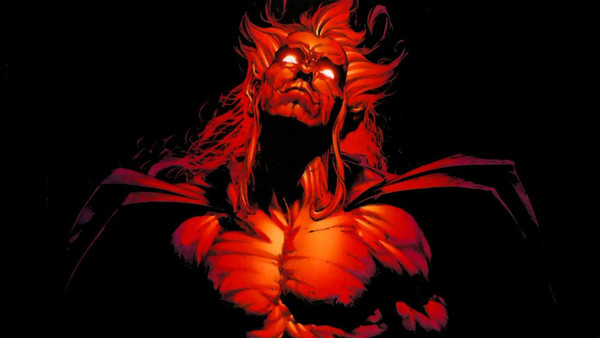 The Marvel Cinematic Universe has gone on to become one of the most popular film franchises of all time. This is less a glowing assessment and more an objective statistic.
During this time, we have seen on screen adaptations of numerous iconic characters from the Marvel folklore, many of whom are celebrated today as some of the best movie portrayals ever. Robert Downey Jr.'s unforgettable Iron Man run, Chris Evan's impossible-to-not-love take on Captain America, Chris Hemsworth's big beefy abs injecting a new spark to Thor - the list goes on.
However, as good as they have been, with the Infinity Saga officially over, fans and critics alike have been left to speculate who could become the new faces of the MCU. While the hero side of things are pretty much locked down, with Brie Larson's Captain Marvel, Tom Holland's Spider-Man, among others set to take up leading roles, the villain side, is not quite set in concrete.
So who can be the MCU's next big villains following Josh Brolin's brilliant run as Thanos? The common answers would usually feature names such as Galactus, Doctor Doom, and other known bad guys. But the Marvel lore is so vast and rich, there is quite literally a multiverse full of candidates who could be a smash-hit with audiences...
10. Arcade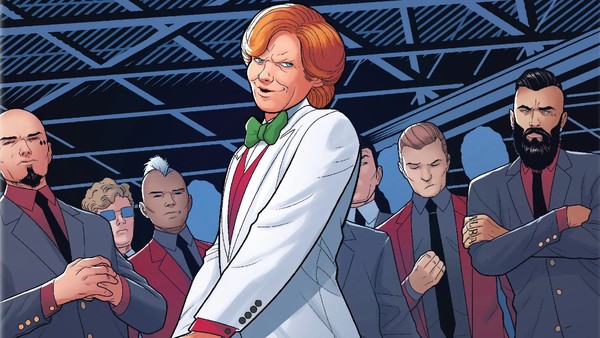 As far as diabolical evil masterminds go, Arcade is one of the most underrated in all of Marvel. The guy owns his own amusement park filled with murder machines for crying out loud. He uses the appropriately named "Murderworld" to carry out his dastardly plans.
While his primary job description is assassin for hire, he is so much more than just a mercenary. He brings a completely different dimension to the table with his obsession over how he is going to kill someone, as opposed to the actual murder itself. Between this unique mind set and his menagerie of elaborate traps, a movie starring Arcade will likely bring a different taste palette compared to what the MCU has given us thus far.
And there are multiple interesting narratives possible with Arcade. The most obvious of which is his origin. This villain is so obsessed with deceiving his enemies, he never divulges his true origin story to anyone. A movie following such a premise has the potential to serve up quite the interesting plotline.
As for his main enemies, Arcade has previously clashed with the likes of Spider-Man and the X-Men, even managing to almost frame Wolverine for murder once. A possible role in the upcoming movies involving any of those, could be well worth our money.