10 Most Brutal Things Jason Todd Has Ever Done
What are the most ruthless acts committed by Batman's edgiest Robin?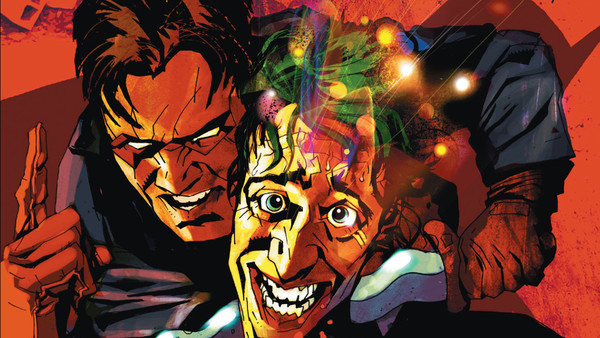 For so long, Jason Todd was viewed as the crappy Robin who nobody liked. After all, this is a character who comic book readers actively voted to see killed off at one point in time.
Murdered at the hands of The Joker in 1988's A Death in the Family, the loss of his second Robin was enough to change the whole outlook of Batman for years to come. Sure, Tim Drake began his ascension to becoming a new Robin just over a year later, but the failure to keep Jason safe still haunts Bruce Wayne to this day.
Despite the demise of Jason being one of those rare comic book deaths that was meant to remain a permanent arrangement, the return of Todd was first alluded to in 2003's Hush, before his resurrection was fully explored and explained in 2005's Under the Hood.
If readers thought Jason Todd had a chip on his shoulder before his death, things were taken to an extreme new level upon Jason's return. Whether it's been as the Red Hood, as Nightwing, as Robin, or even as Batman, this tortured soul has carried out some truly shocking acts over the years...
10. Aligned With Hush - Hush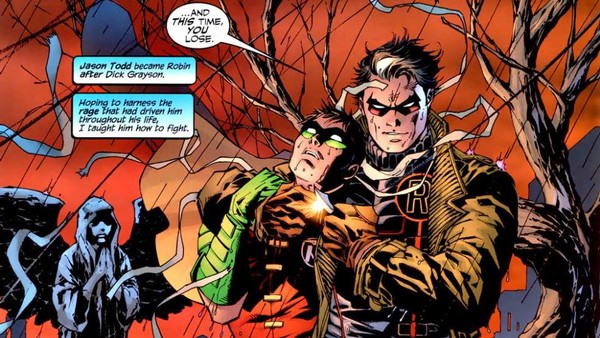 Hush is one of the great modern-day Batman stories. Encapsulating a who's who of the Caped Crusader's supporting players and villains, Jeph Loeb and Jim Lee's 12-issue arc is a masterpiece on so many levels.
At the crux of Hush was the mystery surrounding the real identity of the titular villain. That rogue would be revealed to be Bruce Wayne's childhood BFF Tommy Elliot, but the real attention-grabber of this tale was the shocking return of Jason Todd.
By the time that Hush played out and rolled through to Under the Hood, it would become clear that Jason had indeed been resurrected and, even though Clayface was used to mimic Todd at times during Hush, this fallen Robin had been working alongside Elliot and The Riddler.
During this working relationship, Jason Todd would step way out of line by actually confirming to Hush and The Riddler that Bruce Wayne and Batman were the same person. Riddler had already worked this out due to a Lazarus Pit dip increasing his already impressive mind, and Jason went on to give concrete proof that Ngyma was right with these claims.