10 Most Heartbreaking Moments In Justice League History
Even the Justice League have faced their fair share of trauma and heartbreak.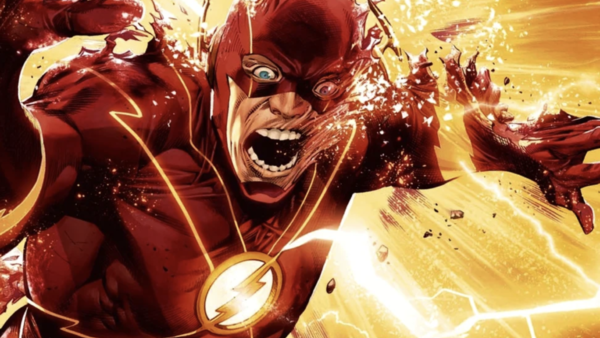 The Justice League, to many, are the gold standard when it comes to superhero teams. In fact, when it comes to pop culture significance they are probably the benchmark for any kind of team-up. They are the ultimate collection of elites, an unstoppable force for good that no evil could ever bend. Except, of course, all the times evil has totally corrupted and broken them, but that's not the point.
However, given how long they have been around, it goes without saying the League has met its fair share of difficult circumstances over the years. And when something bad happens to the Justice League or its members, it usually sends shockwaves through the entire superhero fandom.
From stunning betrayals of trusted heroes to even the invincible succumbing to mortality, these are some of the most unforgettable moments in all of comics. And here I'll be counting down the worst of them.
So enough with the huffing and puffing already, let's dust off that blood soaked cape and fire up the destroyed Batmobile engine and get straight into the heart of it. These are the some of the most heartbreaking moments in Justice League history.
10. Red Tornado Loses His True Self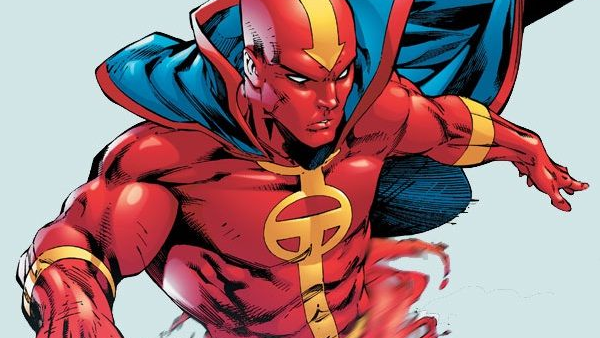 During Infinity Crisis, Red Tornado - or his body at least - was destroyed during a mission in space. After the pieces of his former mechanical self do return to earth, they're repaired and looked after by Kathy Sutton. Unfortunately, unlike previous times, Tornado's soul does not return to the body once it is repaired.
Then it is revealed that Solomon Grundy of all people was behind this. He, along with Professor Ivo, wanted to steal Tornado's body and fuse it with a number of special components so as to create the ultimate vessel for housing Grundy's soul.
In the end, the Justice League is able to overcome the bad guys of course and Zatanna undoes the spell keeping Tornado away from his mechanical body. However that is when the real tragedy strikes.
Because after re-inhabiting his old form, Red Tornado is no longer who he used to be. His consciousness appeared to have been altered, he no longer cares about his friends and family and even his powers become erratic.
To see a character that had been one of the shining examples of how kindness and heroism are always a choice and can come from anyone become a cold, heartless being was absolutely heart-shattering.