10 Most Interesting Batman Villains You've Never Heard Of
Not all Batman villains are as well-known as the Joker, and there are some great ones most forgot...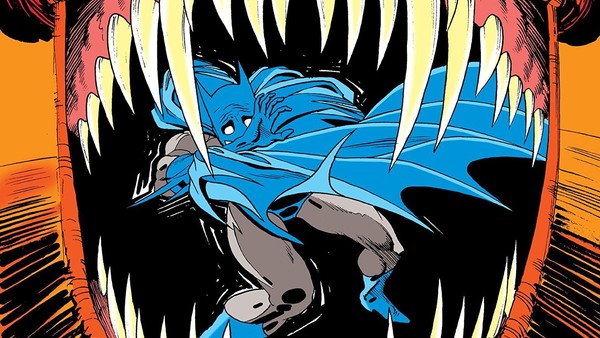 Like so many other comic book superheroes, Batman has a rogues' gallery, and because he's been fighting crime and kicking butt for 80+ years, he has a rather large on. It may actually be the largest rogues' gallery in the DC Universe, and it includes some big names.
The likes of Bane, Catwoman, Harley Quinn, Deadshot, and Clayface are well known as is the Clown Prince of Crime himself, the Joker. Those are names even the most casual of fans likely knows--especially since they have appeared in live-action television shows, films, and animated series, but what about the rogues most fans have forgotten?
Eight decades is a long time to fight a small group of people, so there have been numerous villains hurled at the Dark Knight over the years and not every one of them went on to reappear as often as the Joker, Penguin, Riddler, Poison Ivy, or Ra's al Gul--some showed up once or only a few times, and vanished!
Just because a villain doesn't make the grade like the Joker, that doesn't mean they aren't a good character. For whatever reason, they just got thrown by the wayside and were rarely used. Of the many villains in Batman's rogues' gallery, these ten are some of the most interesting you've likely never heard of.
10. Humpty Dumpty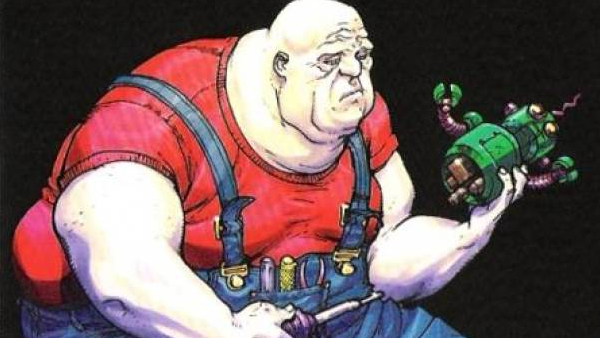 It would be fair to say that Humphrey Dumpler never had a real chance with his name and portly appearance. From the beginning, it was pretty much a given that he would be referred to as Humpty Dumpty, and his rather egg-shaped head didn't help very much either.
Like the works devoted to hi fairy tale namesake, Humpty Dumpty enjoys speaking in rhyme and putting things back together again once they are broken... or, if they bother him in some way. His backstory suggests he's the victim of a cosmic level of bad luck, which helped push him to try and find ways of fixing everything that goes wrong in his life.
Unfortunately, his penchant for fixing things around him helps to make him happy, but results in things like train derailments, thanks to his "repairs" of part of a track. In one instance, the repairs he made to a clock tower resulted in a chain of events, beginning with a hand falling off, and concluding with the deaths of dozens of people.
Humpty Dumpty was (rightfully) imprisoned in Arkham Asylum, where he became a model prisoner. He's had a run-in or two with the Caped Crusader, but he's not a typical villain and is more of a sympathetic character who did his best to manage in a broken and irreparable world.