10 Most Messed Up Batman Moments
The caped crusader has found himself in more than a few truly disturbing scenarios.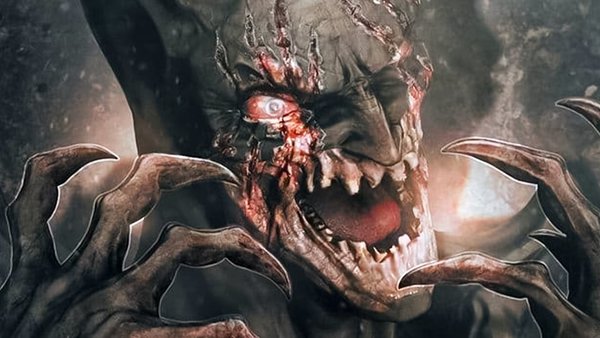 The caped crusader's abiding appeal, particularly since Frank Miller's The Dark Knight Returns, has lay in how he differs from other whiter-than-white heroes such as Superman and Captain America. From the camp prancing of Adam West to the gloomy, noir detective of Robert Pattinson, Batman has seen many different portrayals through various media forms.
Largely though, the modern Batman can be relied on to supply certain universal traits. He is gritty, troubled, and brooding. Nevertheless, he is not the Punisher, and has with a few exceptions (more on this later) always held true to his own ethos: he will not take a life. But, over a life span as long as the Dark Knight's, he has been involved in some truly messed up moments.
And no, we aren't talking about the Batman and Robin kind of a mess here, though that movie could certainly be considered a crime worthy of this list. So, from the archives of the Dark Knight's many iterations, here are ten of the best (if that is the right word) and most messed up Batman moments of all time.
10. The Death Of Thomas And Martha Wayne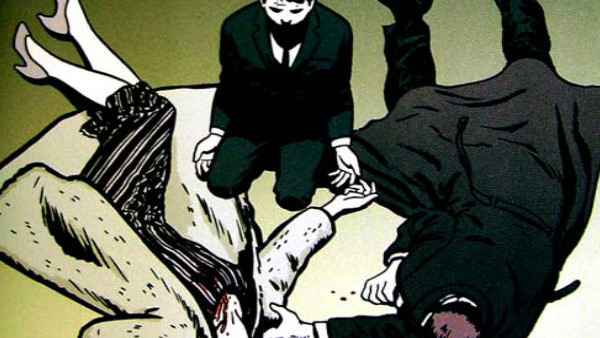 It is only fitting to start this list off with the moment that began it all for the Caped Crusader. Of course, the specifics of this scene have been told and retold dozens of times, from Detective Comics #33, to Christopher Nolan's Batman Begins all the way to 2019's Joker. It is the seminal, defining moment of Batman's life.
There are many more gruesome moments that have occurred within the extended Bat-family, but the genesis of it all is still something inherently tragic; a young boy seeing his parents murdered in cold blood, for nothing. A senseless murder that scarred Bruce Wayne, motivating him to become the vigilante we all know and love.
This cuts to the heart of something inherent to the Batman/Bruce Wayne character; he is a tragic figure, who spends his entire life trying to make sure nobody has to suffer the kind of tragedy that befell him and his family that day in crime alley. In some iterations, such as Mark Waid and Alex Ross's iconic Kingdom Come, an older Bruce goes to the extent of turning Gotham into a police state patrolled by robots, all in an effort to address the trauma that lies at the heart of the Bat.