10 Most Questionable Comics Kickstarters
"I'll hold the project, Charlie Brown, and you come running up and Kickstart it!"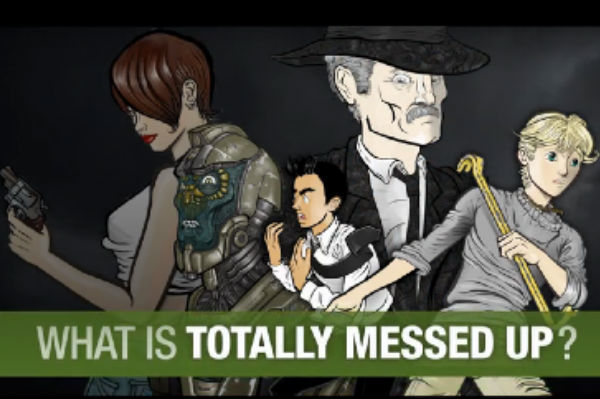 Kickstarter has changed the face of comics creation, bringing crowdfunding to the crowds. Now every cartoonist, not just the big names, can now treat their fan base as a group of investors, funding new and exciting projects together. That's the dream, anyway. And in fact, comics are one of Kickstarter's most successful divisions, with almost exactly half of all projects funded. And half that aren't. Archie Comics came down on the wrong side of the pile recently by trying to Kickstart its reboots for Jughead, Betty and Veronica, and Kevin Keller as if they were tiny indie books, only with a collective $350,000 price tag that even the company's growing fan base wasn't going to pay for. To Archie's credit, it acknowledged the negative feedback and quickly pulled the project. It also promised to continue the relaunches, just on a different schedule. https://www.kickstarter.com/projects/2096518612/riverdale-reborn As it turns out, Archie is far from the worst offender when it comes to misusing Kickstarter. Here are ten better examples of companies or individuals that inspire either skepticism or severe pledger's remorse.