10 Most Underrated Comic Books Of 2018
9. Injustice 2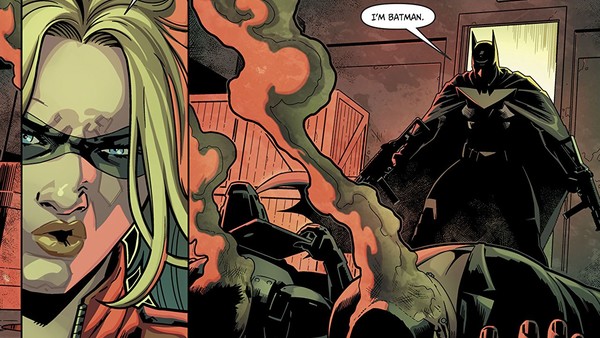 It's probably fair to say that the Injustice comics are underrated as a whole, as while the series may be based off of a video game, it doesn't share any of the same disappointingly bland stories that other game-to-comic expansions and adaptations tend to.
The latest incarnation of the story, penned by the exceptional Tom Taylor, features a great set of tales, and as well as reimagining the DCU as a more brutal place, also gives fans a lot of comedy, romance and a great amount of moments that would never happen in a mainline DC comic - Lobo as a Green Lantern, for instance.
Basically, if you love DC, then you'll love this book. If you happen to have only dabbled in the medium, but love Injustice too, then what better place to start collecting than here?