10 Smartest Marvel Characters
Who needs adamantium claws when you can out-think every opponent?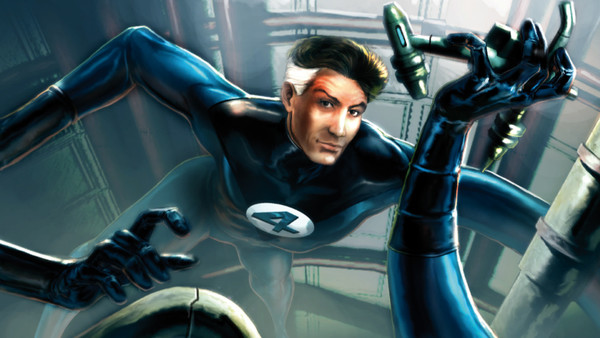 Marvel has produced so many amazing characters with extraordinary abilities, but one power continues to stand out among the rest because it always ends up being the go-to when shooting lasers and superhuman strength can't get the job done.
Most fans forget that the brains over brawn approach works more times than not. Some heroes possess flight and are bulletproof while others possess the mental equivalent of those enhanced abilities. Those who have a next-level genius are more formidable than the individuals that are downright invincible; knowledge is power and that is absolutely true within the comics.
These advanced people have an IQ that is on an unthinkable level. They have cracked such scientific feats as time travel, opening up the Quantum Realm, and figuring out inter-dimensional travel. Over the years, the big brains of Marvel have overcome alien invasions, Mad Titans, and many other catastrophic events.
In the comic books, there exists a plethora of those who happen to be blessed with very high intelligence and have shown they know how to use it. Of all these Einsteins Marvel has created, however, are ten that stand out over all others.
10. Ironheart (Riri Williams)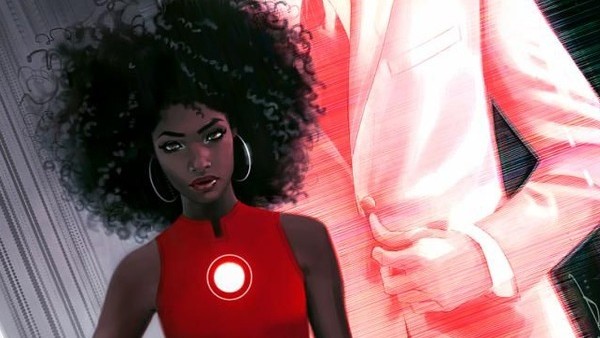 With Endgame on the horizon, it genuinely looks as though Tony Stark will be leaving the MCU for good. If this does happen, there are actually several individuals that could take his place from the comics, but only one matches his intellect and is arguably much smarter than Marvel's most narcissistic genius.
Riri Williams impressively attended the prestigious school known as M.I.T. at the very young age of 11, showcasing her next-level intellect. Four years later, this whiz-kid would construct her own Iron Man suit, accomplishing this amazing feat at a much younger age than Stark initially did (although he did make his in a cave with a box of scraps).
This master engineer, who was mentored by both the real and artificial intelligence versions of Tony, goes by the name of Ironheart when she is suited up and ready to take on the forces of evil. She is not only a natural born powerhouse of intelligence but she was schooled by the likes of the original Iron Man, who - to say the least - knows a thing or two about science.
Her advanced intellect for her age, her ingenuity with engineering - as well as her being the prodigy of the infamous Tony Stark - more than sets her apart when comparing all the different IQs of Marvel's finest.