10 Things You Probably Didn't Know About Commissioner Gordon
There are many things people don't know about Batman's crimefighting partner.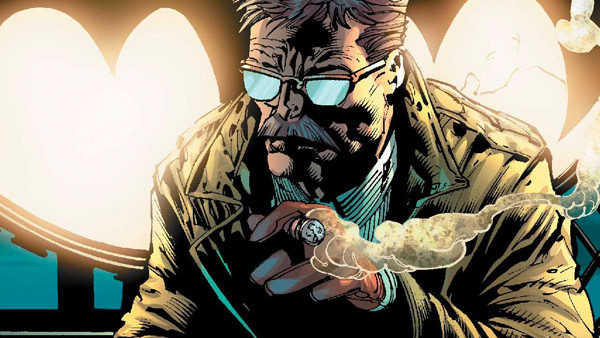 James Worthington "Jim" Gordon Sr. was created by Bob Kane and Bill Finger for Detective Comics #27, the first appearance of Batman. This makes him the first and oldest of the Dark Knight's supporting characters and one of his staunchest allies. More often than not, he is the Commissioner of the Gotham City Police Department and has been one of the main forces routing out corruption in the police department and the Gotham government since his first day on the job.
A completely incorruptible cop who rose through the ranks of the GCPD from Detective to Captain and finally Commissioner - and, depending on the continuity, a decorated Marine veteran - James Gordon is a tough but by-the-book officer who insists that his subordinates follow his strong code of ethics or they have no place in his department. These include the rude, slovenly but good detective Harvey Bullock, detective and Jim's eventual second wife Sarah Essen, and detective and future second Question, Renee Montoya.
Adoptive father to Barbara Gordon - Batgirl and information wizard Oracle - and psychotic serial killer James Gordon Jr., Commissioner Gordon has become an integral part of the line drawn against the chaos and darkness that is built in the fabric of Gotham City. His unwavering belief in the law and in doing what's right has helped him face down some of the most frightening and insane villains in Batman's rogues' gallery.
10. He's Batman (Sort Of)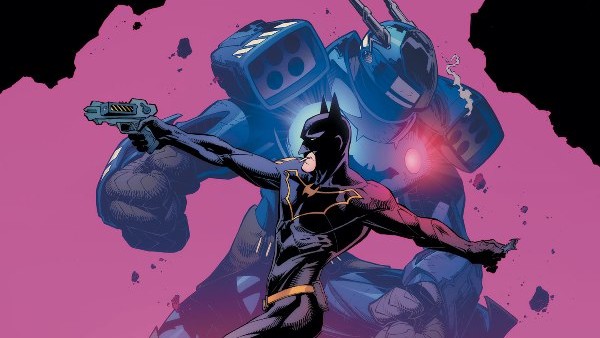 After the apparent death of both Batman and the Joker at each other's hands, Geraldine Powers offered James Gordon the chance to honor his fallen friend by becoming a new Batman in a specially created battle suit. When Jim first saw the suit, he thought it evoked nothing of the spirit of the fallen superhero. Additionally, Harvey Bullock tells him that he is too old for the job. Despite his misgivings, though, Gordon did indeed become the new Dark Knight.
Once Bruce Wayne was discovered alive but with no memory of his time as Batman, Gordon asked Bruce - due to the underlying tech being Wayne's - to remove the suit from the control of Powers. Unfortunately, Bruce didn't know how to do this, and this situation led to Alfred pleading to Gordon and Clark Kent that this is Bruce Wayne as he should have been all along, and that they should leave Bruce alone.
By this point, Gordon had discovered that the villainous Mr. Bloom was selling small devices to criminals in the Narrows which gave these rogues powers. After Jim is knocked unconscious, the suit, operating on its own, saved Gordon's life, before he was then rescued by the outfit's designer Daryl Gutierrez and Julia Perry, aka Julia Pennyworth.
Discovering Gordon's plans to take the suit offline, Powers wanted James to publicly resign, but that press conference was interrupted by Bloom - allowing Jim Gordon to remain as Batman for a little while longer.