10 Times Constantine Outsmarted Everyone
The Hellblazer's victories are often tinged with tragedy, but there's no denying how crafty he is...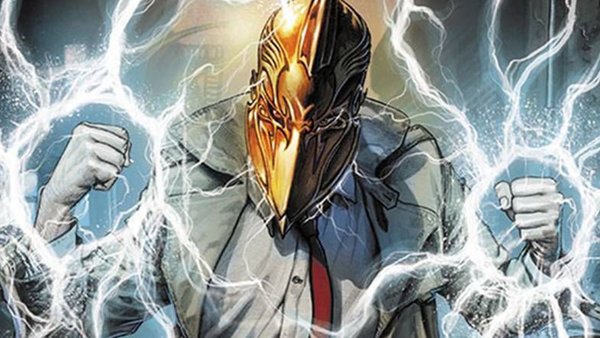 There are few binding laws of the DC universe, but the ones that will always be are, in order: Batman's parents must be dead, the universe must always be rebooted every five years or - I dunno - the planet will implode or something, and of course, John Constantine is a real jerk.
It's rather unnerving that Constantine is at once one of the most powerful magic users in the DC universe and yet also a complete bastard who is physically incapable of getting his life together or not screwing over everyone he comes across, even (especially, now that I think about it) the folks he's actually trying to SAVE.
But this isn't about those moments, because frankly this list would reach into the triple digits. No instead this is about the times when Constantine got it completely right (well, by his standards anyway).
Because despite his life's goal seemingly being to prove the contrary, underneath this drunken, chain smoking, horny, emotionally catatonic magician holds one of the most brilliant minds in the entire DC universe.
So, let's dig into all the times he used that big brain to pull one over on everyone else.
10. Locked Superman In A Dream World - Injustice Year 3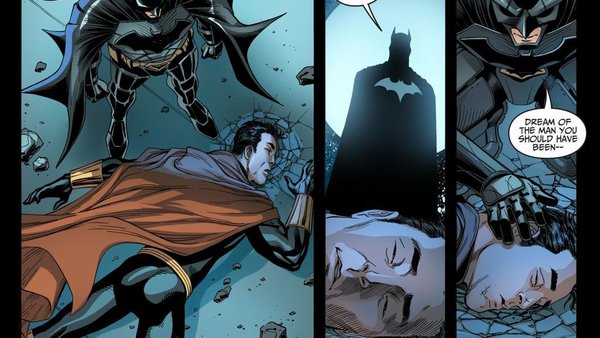 This entry sits at the bottom due to it, well, not working in the long run, but even still it's rather impressive to get this far when you're up against the Man of Steel gone full fascist.
When Batman enlists John Constantine to help him defeat the now world dominating Justice League, Constantine's plan for Superman is: if the entire Green Lantern corps - including a sentient god damn planet - couldn't stop him, then fighting him shouldn't even be an option. So Constantine hatches a plan to take him off the board entirely.
John and several other magical superheroes team up to lure Superman into a trap. Once they have him, John traps him in a perfect dream world where all the horrible stuff that caused his downfall never happened. In it, Batman killed The Joker himself after he failed to set up the bomb timer inside Lois. Bruce then turned himself in, sparing Superman's family from death.
Of course, Superman eventually breaks out of the dream and is even more pissed than he already was, but for a hot minute there, Constantine really had Superman where he wanted him.