10 Times Lex Luthor Outsmarted Everyone
Lex Luthor has managed to outsmart Superman, and the entire world every now and again...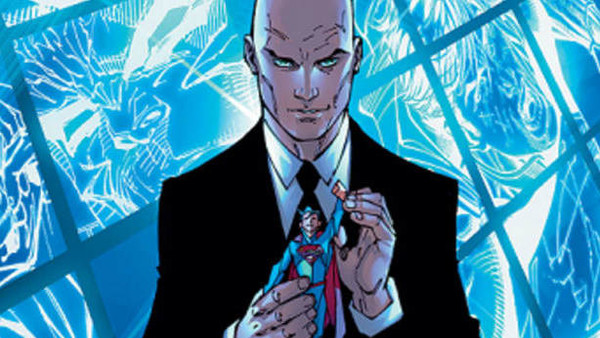 Because he is the main antagonist to the Man of Steel, Lex Luthor is arguably the best-known supervillain in all of comics. Since he's the bad guy, he's not going to win much in the books, or there wouldn't be a Superman for him to antagonize.
Superheroes defeat supervillains, and that's what Superman has been doing to Lex Luthor since he first appeared in Action Comics #23, all the way back in 1940. That being said, he wouldn't be a good villain if he didn't give the hero a hard time every once in a while—anything less would make him boring, and that's simply not a word that describes Alexander "Lex" Joseph Luthor!
Every now and again, Luthor finds a way to trick Superman, other heroes, or the entire planet through his schemes. He is one of the smartest people in the DC Universe, and with great intellect comes intricate, layered, and unpredictable schemes.
When Lex gets the upper hand, he takes the spotlight in a way nobody could have predicted. He was once the President, after all, which just goes to show how driven he is to get what he wants. If that's the death of Superman, or recognition for his grand design, Lex can put himself on top of the world if he tries hard enough.
10. When He Made His Own Kryptonite Warsuit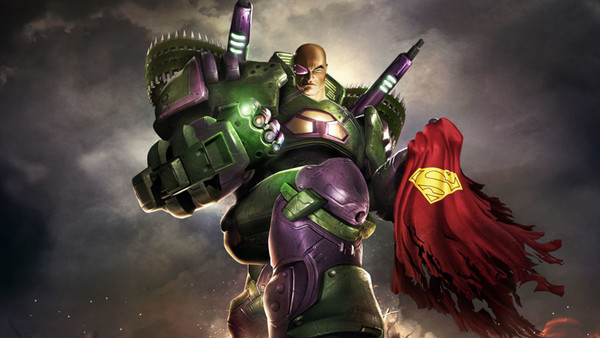 Lex Luthor is a man like any other, so how did this perfectly normal genius become the arch-nemesis to the most powerful superhero in the DC Universe? It doesn't make a ton of sense that he would challenge what amounts to a god in a fight, but Lex had a way around his comparable human frailty.
In a one-on-one fight between Superman and Lex Luthor, there's no question; Superman could kill the guy if he farted in his general direction. To combat this little problem, Lex found a way to create a special battlesuit, and unlike Marvel's Iron Man, this suit was designed for a very specific purpose.
Lex's first suit of armor was designed to take down the Man of Steel, but it had the side-effect of driving the person inside it insane, so Supes had to hold back in the fight. His second suit of armor was created on Apokolips, and it was designed to be an even match against Superman.
Eventually, Lex acquired a Motherbox and used it to create a brand new Warsuit based on fighting Superman. That Warsuit was far deadlier than the ones that came before it, but after the post-Flashpoint Superman died, Lex didn't use the suit for evil. He opted to don the suit, taking on the mantle of Superman and the protector of Metropolis.