10 Vertigo Graphic Novels You Must Read Before You Die
DC's unfiltered masterpieces.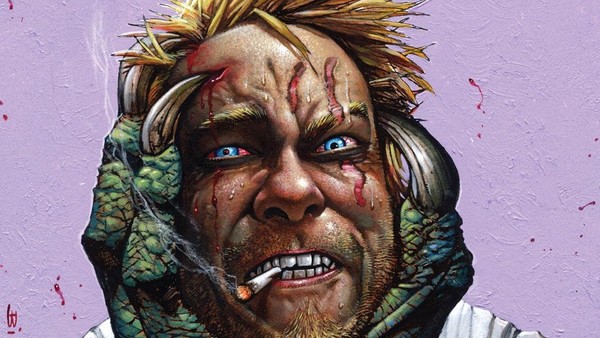 Thanks to the success of Alan Moore and Dave Gibbons' Watchmen in the 1980s, the comic book medium underwent a dramatic overhaul. The notion that comics were just for kids was shattered, and more adult-oriented titles, ripe with content that the Comics Code Authority would never dare authorize, began popping up in greater numbers.
Every rose has its thorn, as this shift in the culture did admittedly give way so some irritatingly sophomoric, or otherwise ostentatious comics, especially during the 1990s. However, it also opened the door for the iconic DC imprint, Vertigo Comics.
Vertigo Comics (now known as DC Vertigo) and its long list of renowned creators have, by and large, had a lock on what exactly makes a good "adult" comic for much of their history. Complex characters, morally ambiguous narratives, endless dry wit, as well as caustic commentary related to politics, philosophy and religion, are all mainstays of any great Vertigo book.
If you want a first-hand look at why Vertigo has become so iconic and influential in the comics medium - or just why you should read their works - here's where you should start.
10. Dark Night: A True Batman Story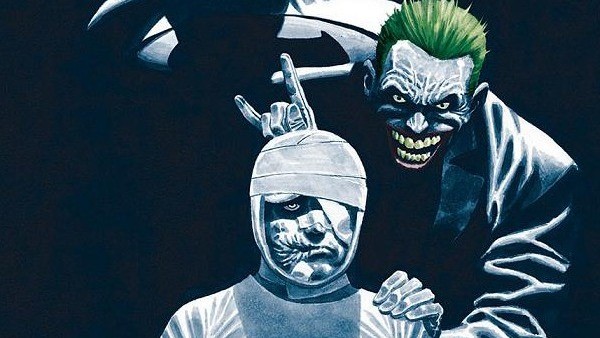 Dark Night: A True Batman Story is one of the realest, most poignant superhero comics you will ever read, as well as easily one of the best Batman stories in recent memory.
An autobiographical piece from iconic Batman scribe Paul Dini, Dark Night takes inspiration from the trials and tribulations faced by the author in his life, such as being a bullied child who took refuge in the world of pop culture and, most notably, an incident in which Dini was mugged and nearly killed while working on Batman: The Animated Series.
With that in mind, it should come as no surprise that this is an incredibly personal project for Dini. That said, he is not the only one who contributed to making Dark Night such a memorable experience, as Eduardo Risso's highly-versatile art style also plays a major part in making the book the vivid masterwork that it is.
It's one thing to read stories starring superheroes. It's something entirely different and in some ways more compelling to hear how these stories have affected those who truly needed them. Dark Night offers just that.