10 Worst Things That Ever Happened To Spider-Man
Oh, that old Parker luck.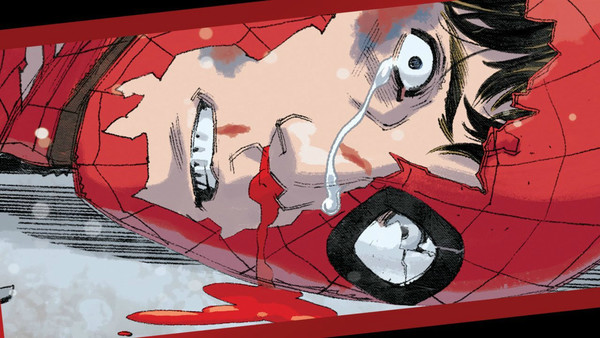 If you had to sum up Peter Parker as quickly as possible, it'd be by saying he's one of the world's best superheroes, and also simultaneously the single most unlucky. Everything and anything bad that could happen to you has happened to this poor arachnid at some point in his life; the death of countless loved ones, endless maiming, psychological torture, and several ill-conceived redesigns.
With the collection of terrible things that have happened to Peter being so huge - and so awful - the question becomes what the absolute worst of this selection box of trauma actually is. It's also generally how the hell the web-slinger managed to overcome it, as despite a never-ending rollercoaster of garbage, he always comes out the same well-meaning hero.
And between torture based on a light switch, a group of melting clones, and a weird arachnid birth and puberty, it's safe to say that these trials and tribulations never fail to be interesting - even if you feel a bit guilty afterwards for happily watching your friendly neighborhood Spider-Man get his life ruined, again and again and again.
10. Getting His Body Stolen From Him - Superior Spider-Man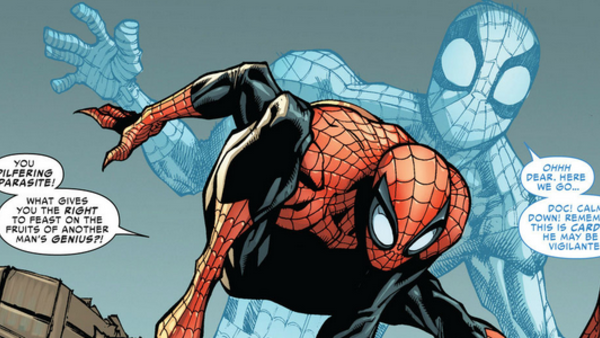 Though we all love seeing Otto Octavius run around trying to do good in Spider-Man's body, the Superior Spider-Man series tends to mostly ignore one very crucial thing: that part of Peter Parker is still trapped in said body, and that Otto is a huge monster for trapping the dude in the passenger seat of his mind.
After technically killing Peter by having the two swap bodies as the Doc's frail old form began to die, Otto would go on to realise that some of the plucky hero was still left in his own arachnid body. However, Peter was unable to do anything other than talk to Octavius, and was generally completely ignored even then.
This goes on well into when Otto is considered a legitimate superhero by his own right, which is completely messed up, because the man had essentially been keeping a secret hostage the whole time.